La Salle For Beirut: Emergency Relief Campaign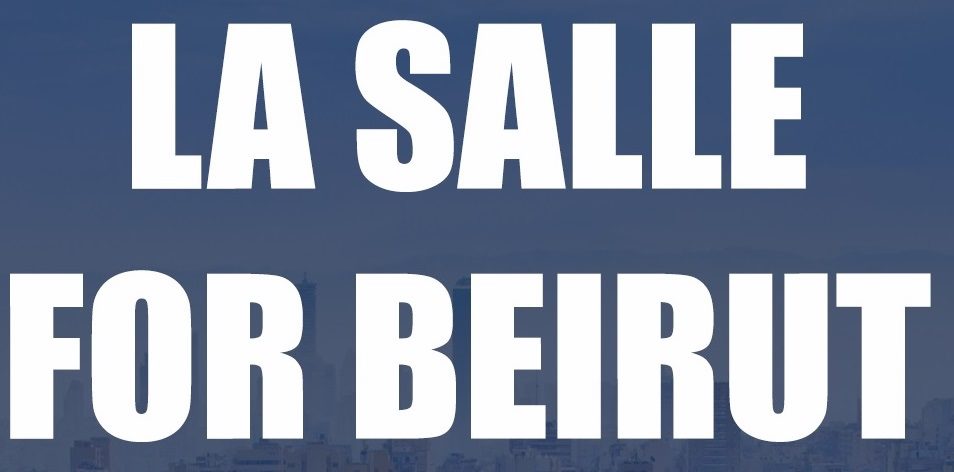 On August 4th, a massive explosion ripped through central Beirut, killing hundreds of people and injuring thousands more. The blast rocked the Lebanese capital's port area, flattened buildings, and caused significant damage to three Lasallian schools,  most severely Collège Sacre Coeur-Frères Gemmayzé.
Already extremely fragile politically and reeling from the devastating effects of the Covid-19 pandemic, this catastrophe was the tipping point which overwhelmed the people of Beirut.  The blast seriously damaged our academic centers, shutting them down to students.
For this reason, the De La Salle Brothers through La Salle International launched an emergency appeal.  To date, 1.8M has been collected for school reconstructions and humanitarian relief in Beirut.  The schools have been repaired and are again ready for the students.
But your help is still needed!
Your donation (CLICK HERE) will help educate students through a student scholarship appeal.  These funds will be used to support the education of students from the families most-impoverished by this blast.