MISSION:
To Create Positive Change
La Salle International creates positive change by "...providing support for educational, health, and human services, as well as humanitarian relief to people around the world."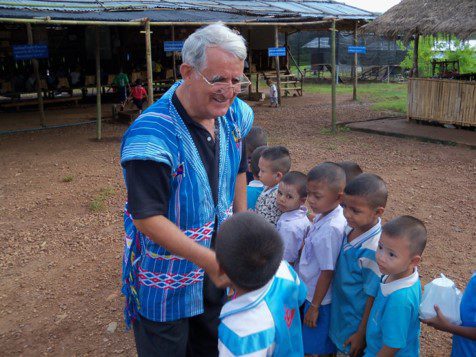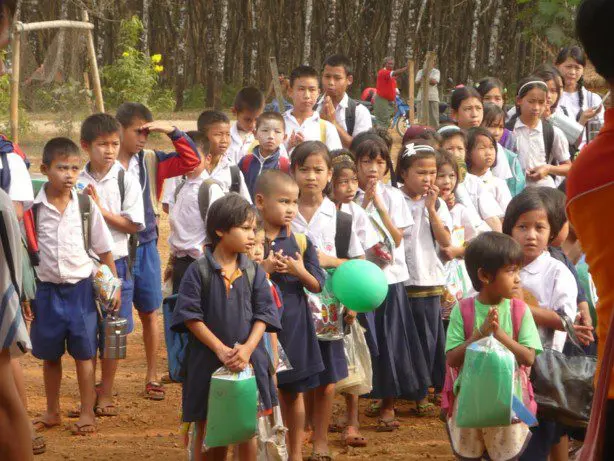 VISION:
To Improve People's Lives
In schools and training centers, in urban and rural areas, in formal and informal classrooms, in developed and underdeveloped areas of the world, we are supporting activities that enable people to better themselves. We help people achieve their potential.
Our schools provide quality education, which matures minds for dedicated service to civil society. Many of our educational facilities, if not directly focused on economically poor students, make extensive provisions for scholarships and financial support. This makes quality education both affordable and accessible, especially to the poor.
Our residential centers provide "safe harbors" for victims of emotional, physical, and psychological violence: threatened women and children, street kids, child victims of war, drug‑addicted youth, juvenile offenders, human trafficking, disabled youth, at-risk children, and refugees.
We have child protection programs to safeguard the integrity of children in our programs and we are working with another non‑profit to establish ongoing quality assessments for the residential programs which we offer to children and youth. We care about them. We care for them.
There is no "silver bullet" to solve all of the world's problems, but education is about as close as we can get. Through education, we make boys better fathers and girls better mothers. Through education, we equip people with degrees and teach those who otherwise would be educationally excluded.
And through our educational programs, we raise people out of poverty, build socially responsible leaders, train individuals for work, create a thoughtful electorate, and reinforce both compassion and understanding towards others. Education lays a society's foundation.
Inclusivity is important to us. And so, we do not discriminate on the basis of race, color, religion, gender, politics, nationality, or sexual orientation. Not for workers. Not for volunteers. Not for students. And not for any of the people we serve. We are all members of the same human race.