"Center for Life" Empowers Autistic, Physically and Mentally Challenged Children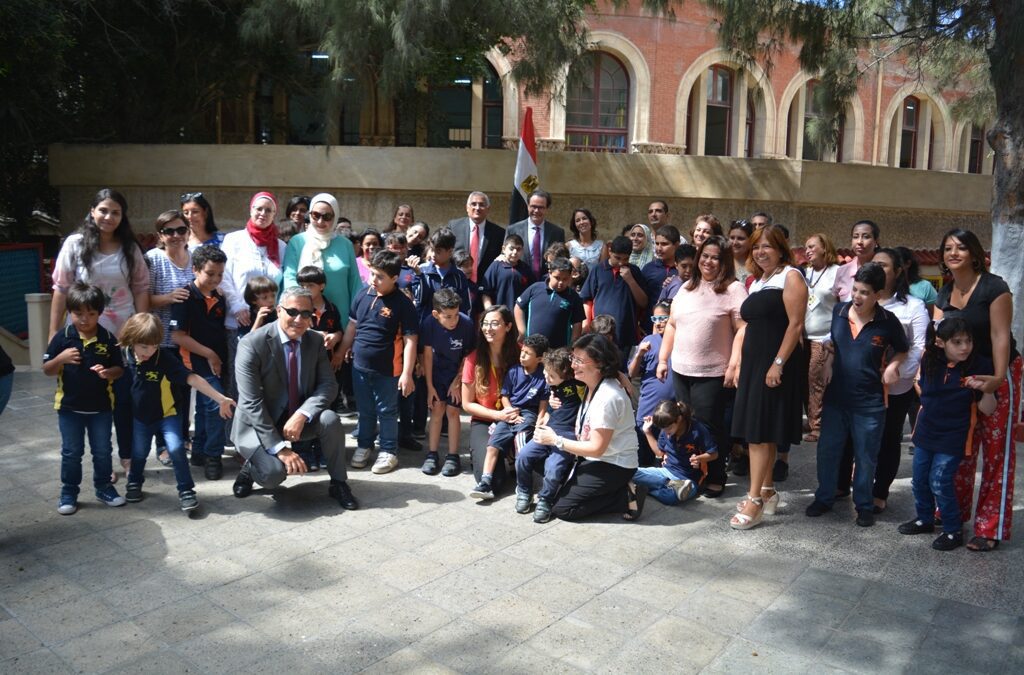 The "Centre de Vie" (Center for Life) provides educational and life skill training to autistic children and young adults with physical or mental challenges.
Established in 1986, the "Centre de Vie" is a comprehensive educational center with creative classes and innovative workshops.  It has 26 well-trained special education instructors, trainers,  specialists, psychologists, and administrative staff.
The Center main objective is to develop the participant's personality in order to facilitate his/her integration in the society. The Center's programs offer speech therapy, basic learning of different subjects, practical life skills, physical education, music, and computer skills. The Center also offers many recreational activities such as field trips and exhibitions as well specialized training in woodwork, ceramic, sewing and cooking.
"Centre de Vie" is working to spread joy and help the participants blossom into loving, loved, and accepted members of society. Click here