Update: Syrian Child Refugee Project Needs Your Assistance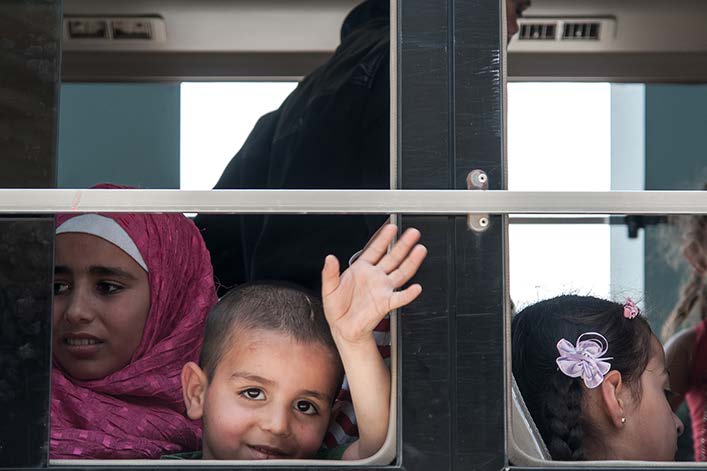 The Fratelli Project started simply: offer an educational support  program for Syrian refugee children.  But other needs soon emerged,  and the De La Salle Brothers started programs to help those children.  Then other needs surfaced and still others.  One-by-one, new socio-educational programs were developed and today, there are ten different programs to help displaced and traumatized kids whose refugee parents have migrated from Syria because of the war.
Thanks to the Fratelli program, these children do well academically because of after-school tutoring programs. Preschool programs help the young children to adapt to a Lebanese school system and to academically succeed in it. Because the children need a safe place to play during the summer, they offer summer programs and a summer camp which provides recreational opportunities for the children along with educational enrichment.  These programs and others help to provide a "wrap around" service to care for the diverse academic, social and nutritional needs of refugee children.
The program is operating effectively as groups of Lasallian volunteers thoughtfully help staff programs throughout the year.  Financial support is still needed to provide the books, recreational equipment, bus fuel, and other expenses of the ten programs which are conducted by "The Fratelli Project."  You can help these children by making a donation here.
[To honor the enduring yet fragile resilience of the people of Syria, on 15 March 2021, the United Nations released this four-minute "soundscape" which mixes 100 self-recorded messages from people inside Syria.]
Download the full project update