Paraguay: Water, Sanitation, and Health (WASH) Project provides water for 300 students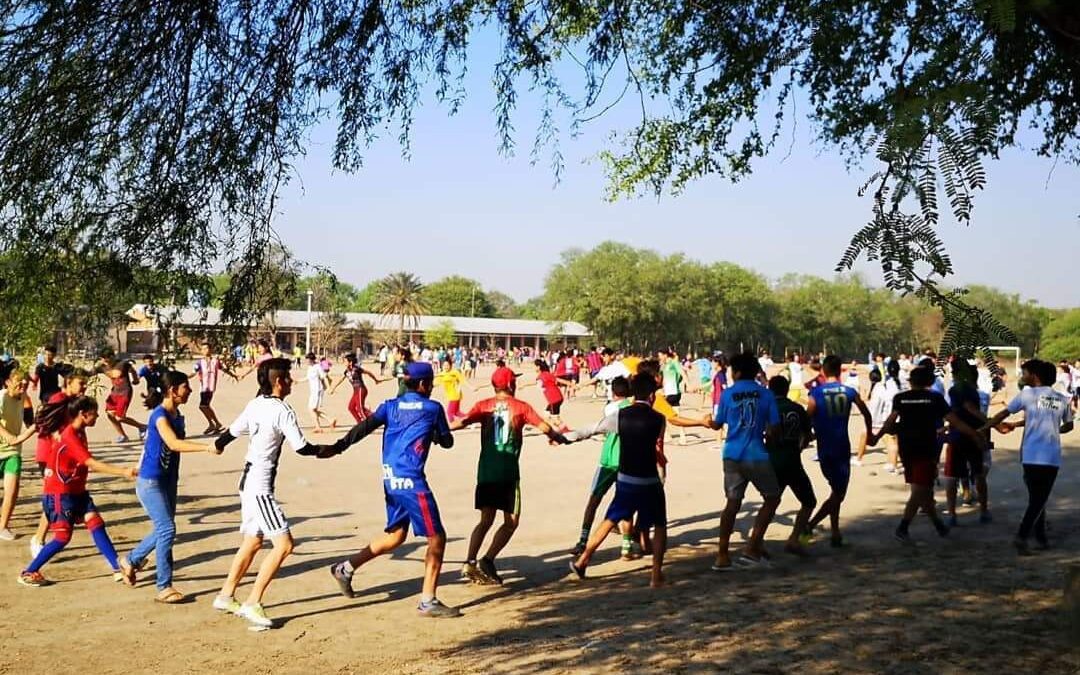 In the isolated and hot central Chaco region of Paraguay, the SIL School is a residential oasis for 300 children aged 6-16 who are sons and daughters of farmers and cattle-herders, many of whom come from remote rural areas. The school is unique because it operates nine months a year without breaks while the children are ministered to by the De La Salle Brothers who work alongside the Saint Joseph of Cluny Sisters.
Because of its location, water is critical for the school. Standard sources of water (deep wells, rivers, lakes, municipal supplies, etc.) are inadequate, so the school uses a time-honored catchment system for rainwater and superficial runoff to supply its yearly domestic water needs. Because the school's current system is woefully inadequate, a WASH Project has been developed to vastly increase water capacity, centralize recruitment, improve water quality, attenuate rainfall dependency, mitigate droughts, speed water treatment, reduce maintenance, greatly increase durability, reduce costs, and increase sustainability.
For more information about this creative life-giving project, click here.