Ethiopia: Tigray Region Aid for Conflict-Affected Families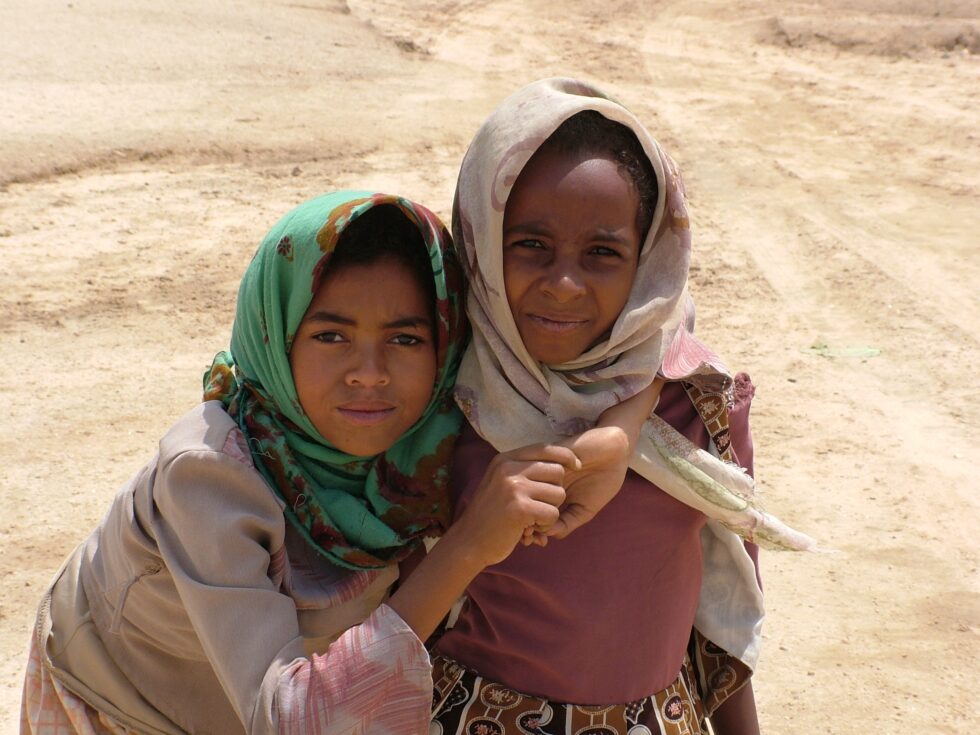 In November 2020, an armed conflict erupted in Ethiopia's northernmost region, Tigray, which Eritrea borders on the north and Sudan on the west. In what the International Crisis Group termed a "sudden and predictable" descent into conflict, this tension ignites a long-simmering feud between a powerful group in Tigray and the federal government based in Addis Ababa.  Amid tones of genocide and ethnic cleansing, local reports document thousands of people killed and hundreds of thousands displaced.
Efforts to escape the conflict have forced refugees into Sudan and Ethiopia, but escalation of this war could effect the entire Horn of Africa including also Somalia and Eritrea.  The conflict-imposed lockdowns and Covid-19 transmissions have further complicated the lives of the Tigray people.  International relief organizations have difficulty accessing the area, so local NGOs provide relief services for the conflict-impacted families.
While there are no Lasallian centers in the area, Fondazione De La Salle Solidarietà Internazionale ONLUS and La Salle International Foundation are collaborating to provide emergency and humanitarian aid, which will be implemented through on-ground local partners. Collected funds will go toward food and primary needs of the conflict-impacted families.
To contribute to these important efforts which will aid Tigray people in Ethiopia, click here.  (For for reference information as of 5 August 2021, click here.)