Ethiopia: Armed Conflict in the Tigray Region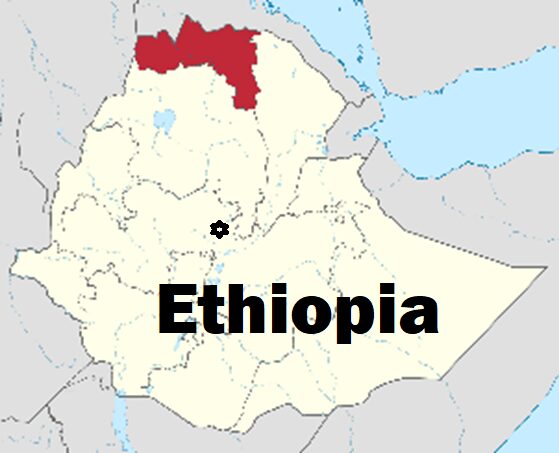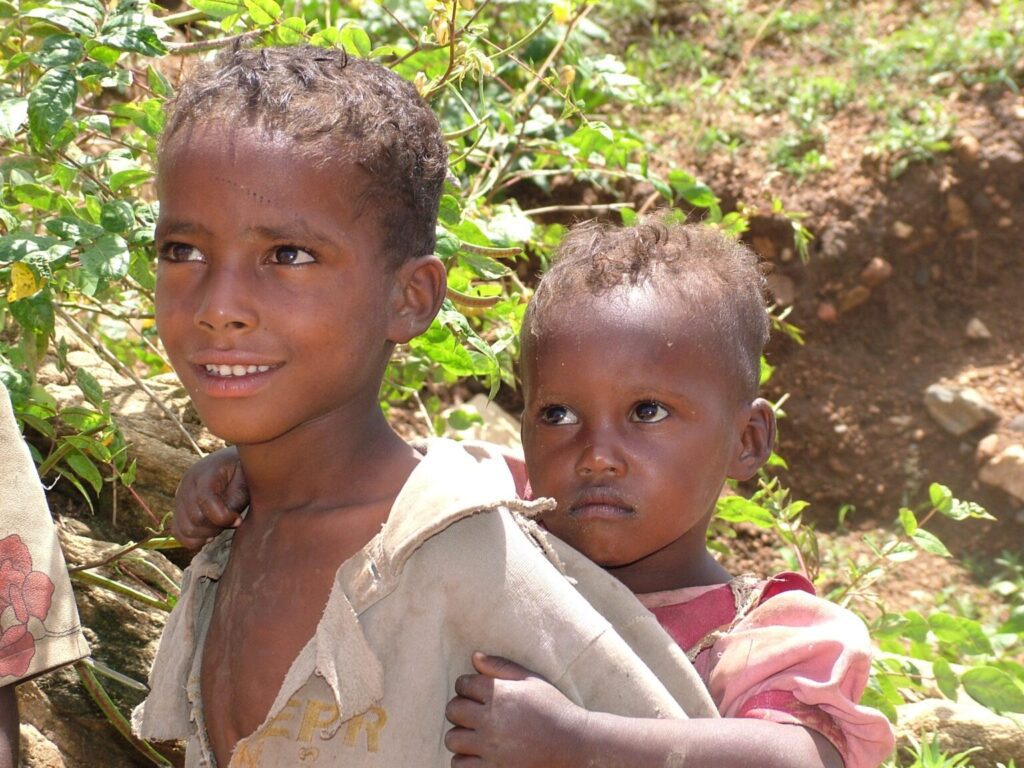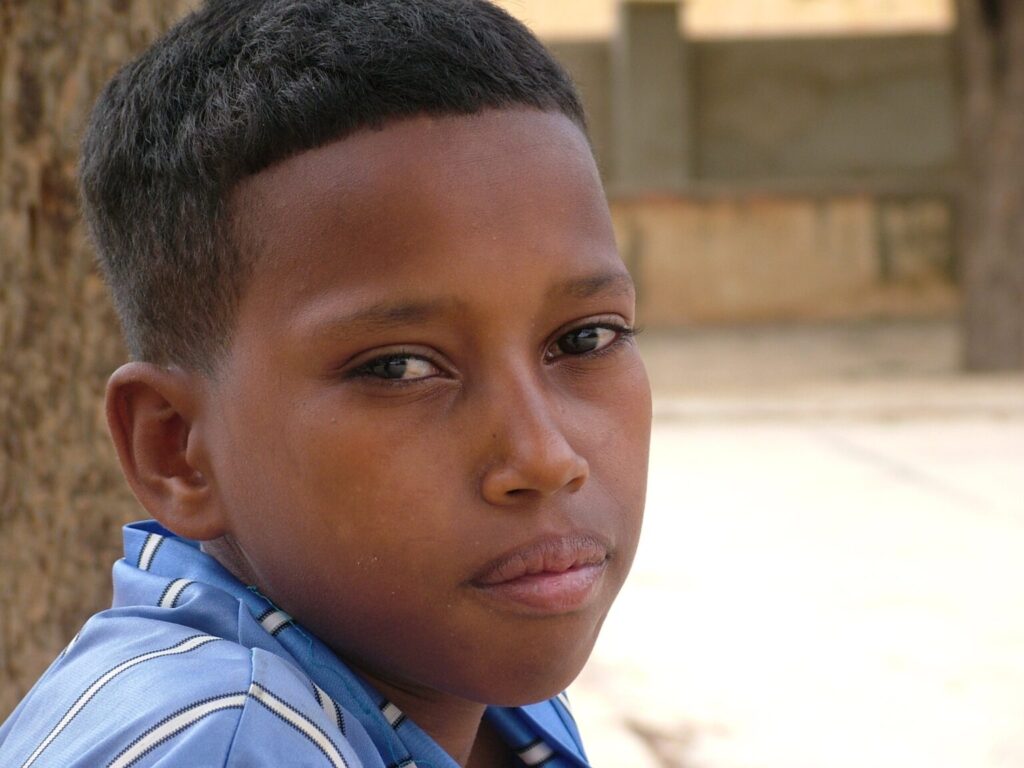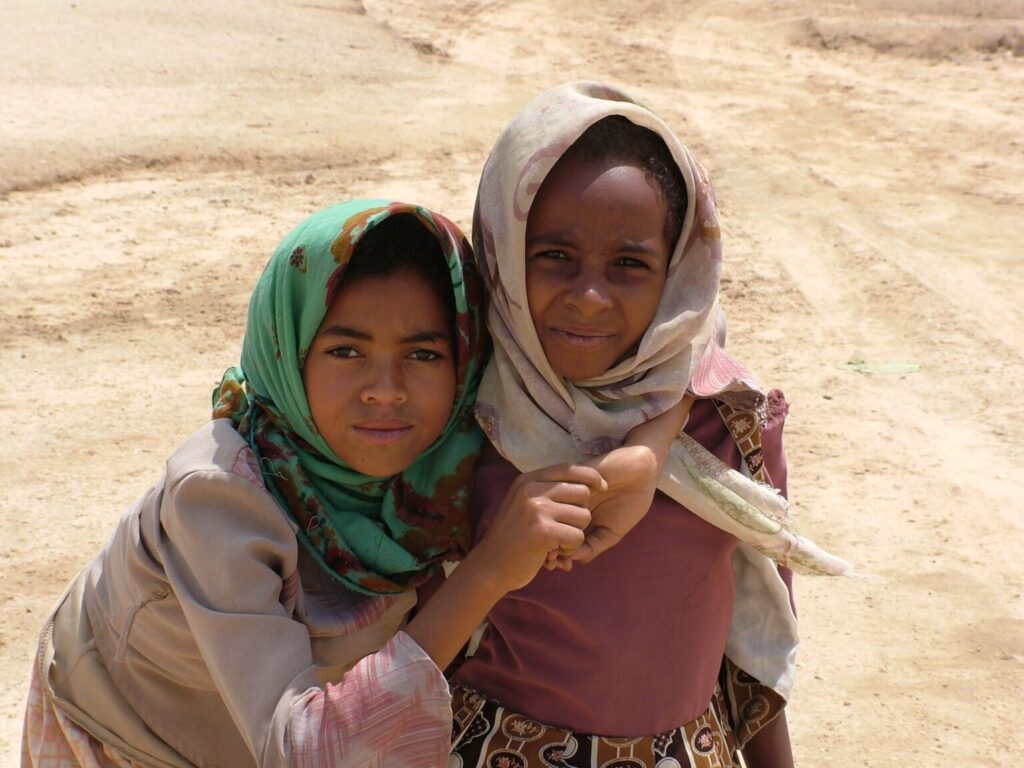 causes Food Insecurities and Migrations
Long-simmering tensions between a powerful faction in northern Ethiopia and the federal government have ignited into armed conflict. Families have left their homes for safety in surrounding countries; those remaining are food insecure. La Salle International Is Teaming up With Partners to provide humanitarian and emergency relief.
In November 2020, an armed conflict erupted in Ethiopia's northernmost region, Tigray, which borders Eritrea on the north and Sudan on the west. In what the International Crisis Group termed a "sudden and predictable" descent into conflict, this tension ignited a long-simmering feud between a powerful group in Tigray and the federal government based in Addis Ababa. Amid tons of genocide and ethnic cleansing, thousands of people have been killed and hundreds of thousands displaced.
Efforts to escape the conflict have forced refugees into Sudan and Ethiopia. The conflict-imposed lockdowns and Covid-19 transmissions have further complicated the lives of the Tigray people. International relief organizations have difficulty accessing the area, so local NGOs provide relief services for the conflict-impacted families.
The political dynamics have changed dramatically in Ethiopia's Tigray Region following the unilateral ceasefire declaration by the Ethiopian Government on 28 June 2021. Reportedly, the Tigray Defense Forces (TDF) have taken control over most parts of Tigray following the withdrawal of the Ethiopian and Eritrean defense forces from the capital, Mekelle, and other parts of the region, while Western Tigray remains under the control of the Amhara Region. The consequences of the unfolding situation on humanitarian operations in Tigray remain fluid. The breakdown of essential services, such as the blackout of electricity, telecommunications, and internet throughout the Tigray region, will only exacerbate the already dire humanitarian situation. Reported cash and fuel shortages can compromise care of aid workers on the ground.
There are concerns that this conflict in the fragile Horn of Africa could adversely impact surrounding countries. With an estimated quarter-million powerful Tigray troops activated, the war could be a prolonged, brutal, and bloody struggle.
While there are no Lasallian centers in the area, Fondazione De La Salle Solidarietà Internazionale ONLUS and La Salle International Foundation are collaborating to provide emergency and humanitarian aid, which will be implemented through on-ground local partners. Contributions made to these efforts will go toward food and primary needs to meet the evolving needs of the conflict-impacted families.
Provide Relief to War-Displaced Ethiopians
100% of your gift will go directly to this project, helping to provide food and aid to Ethiopia's destitute people on the move.
Give Donation
Provide Relief To War-Displaced Ethiopians
Ethiopian Tigray Humanitarian Relief Appeal