Global: Lasallian Women of Hope program ensures educational access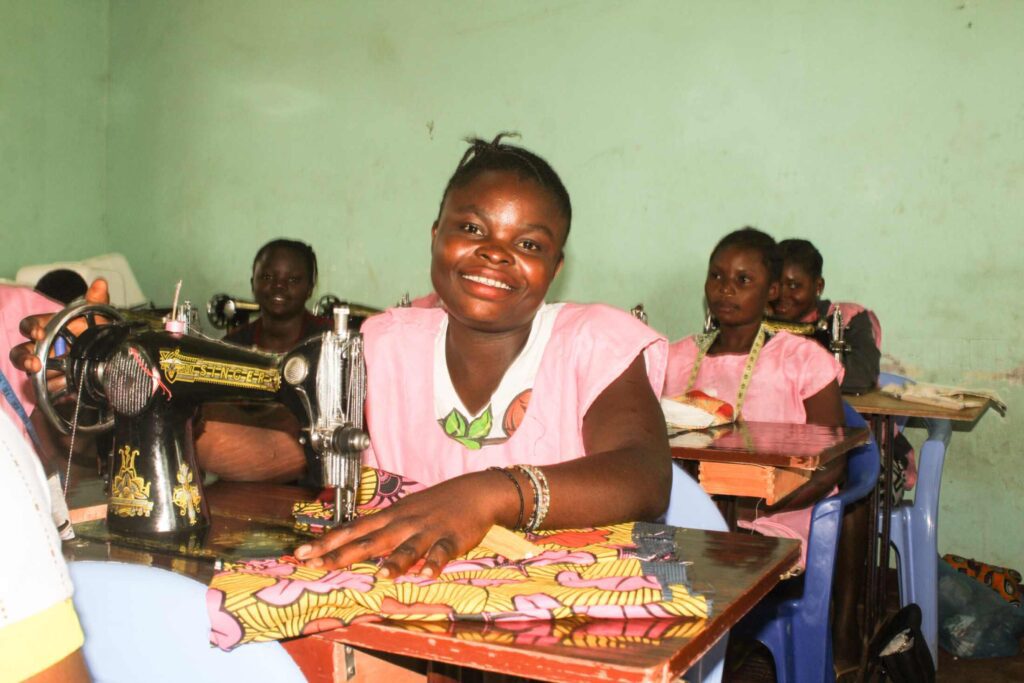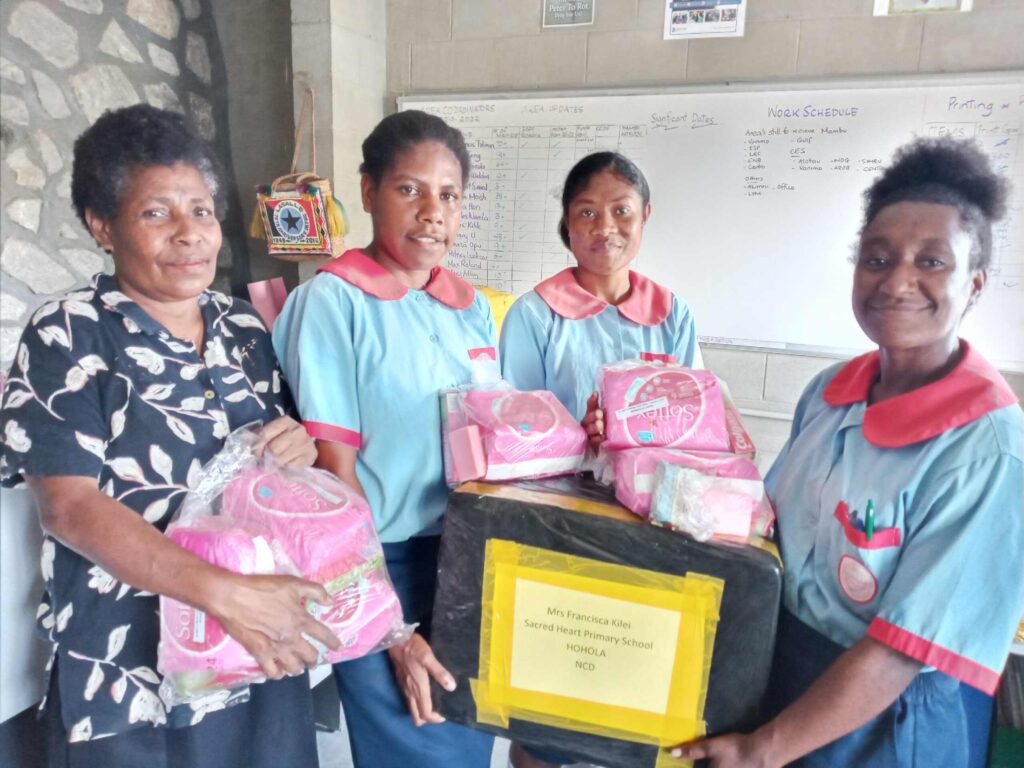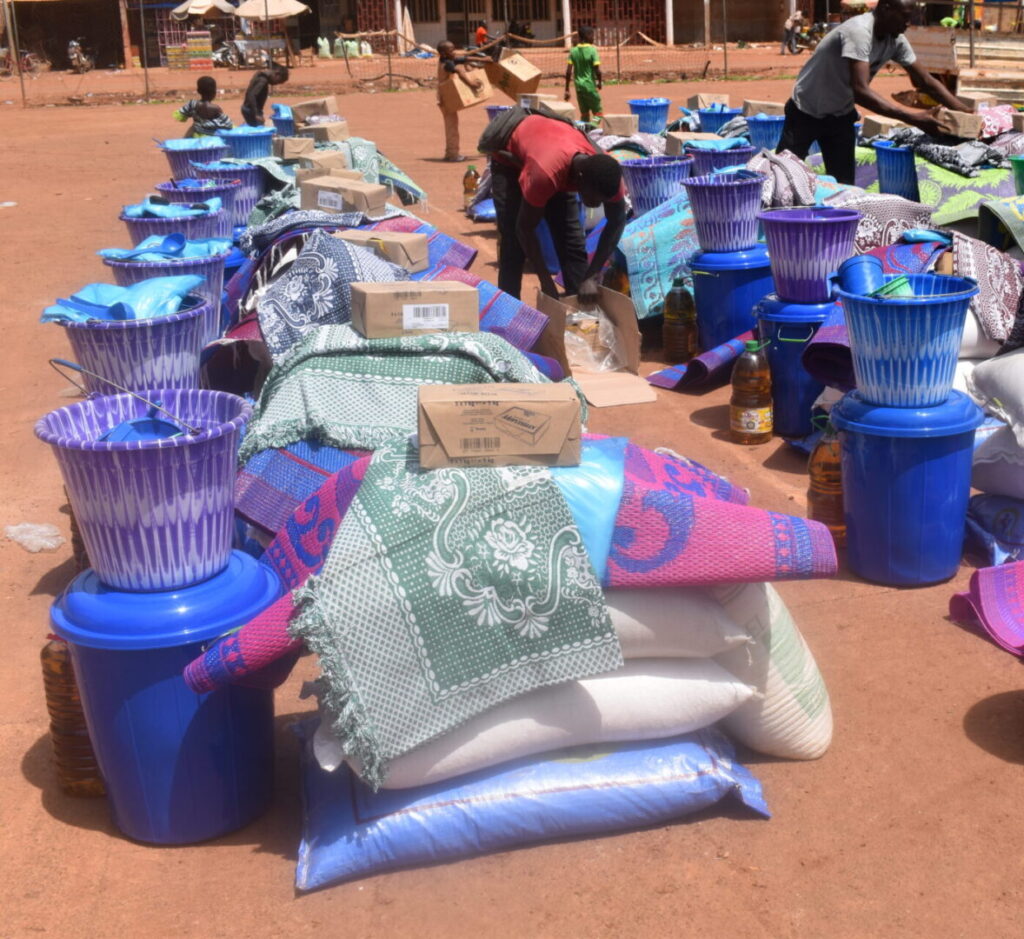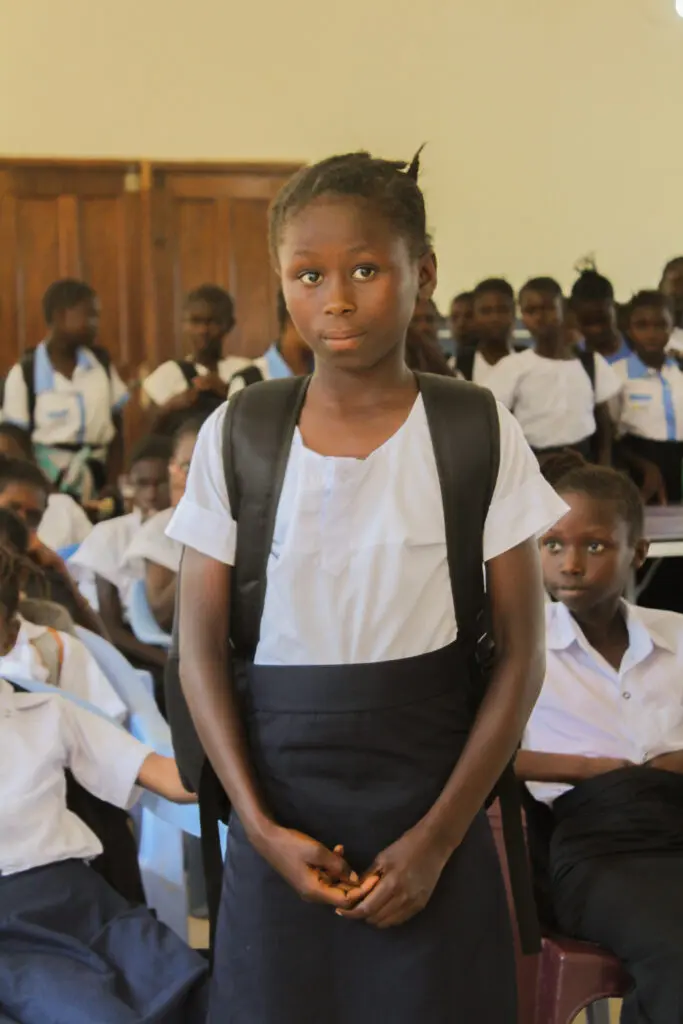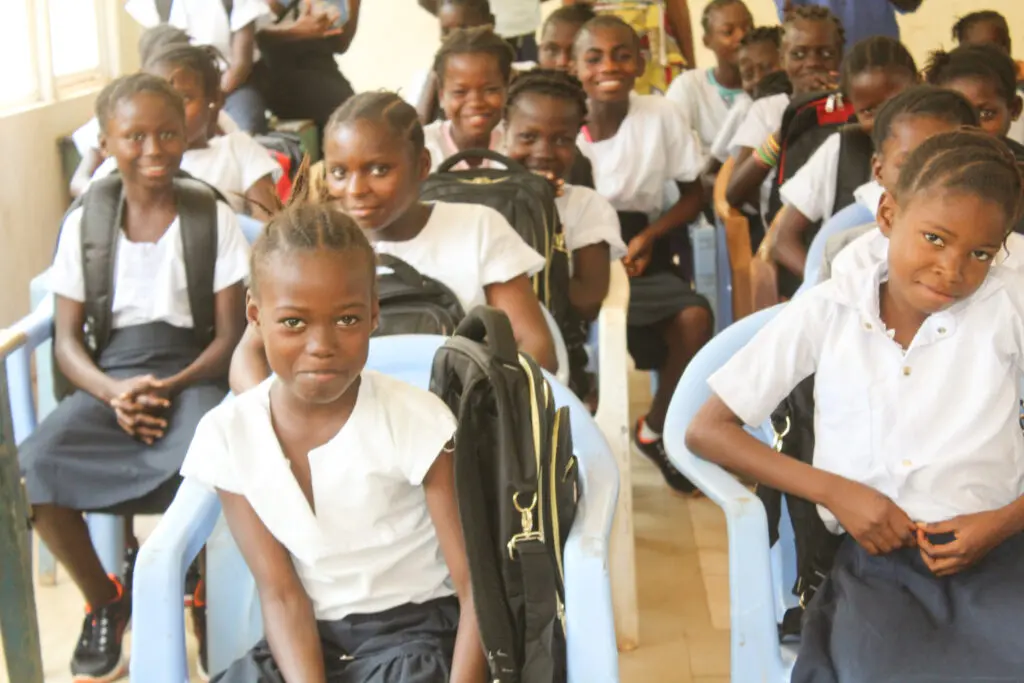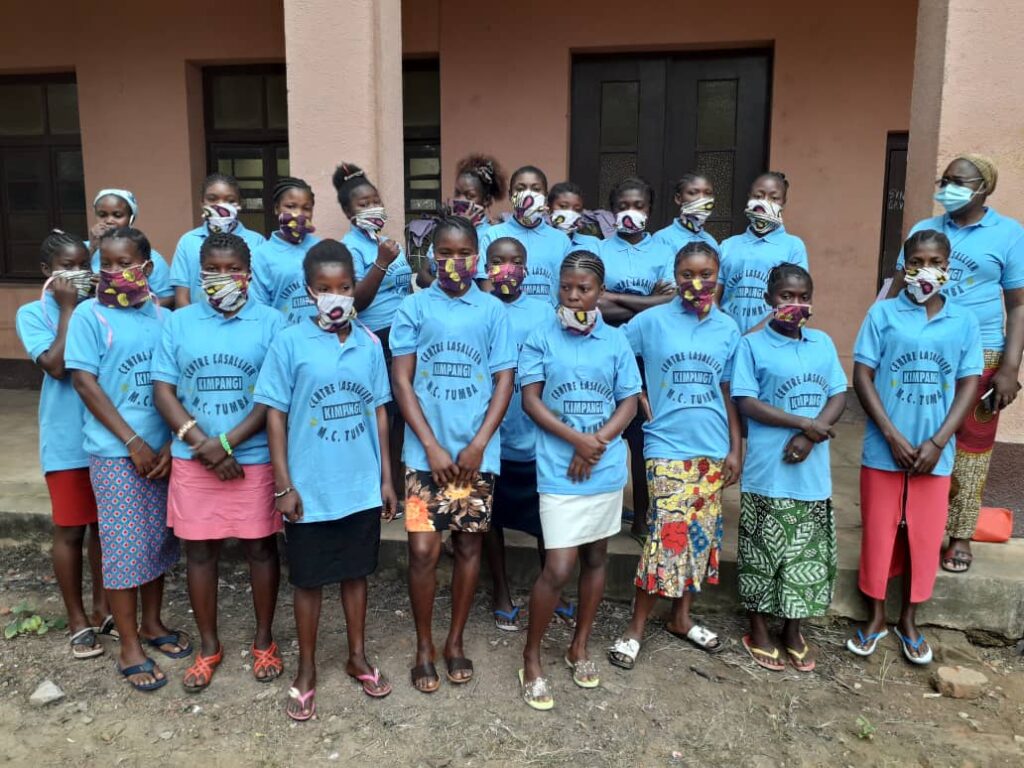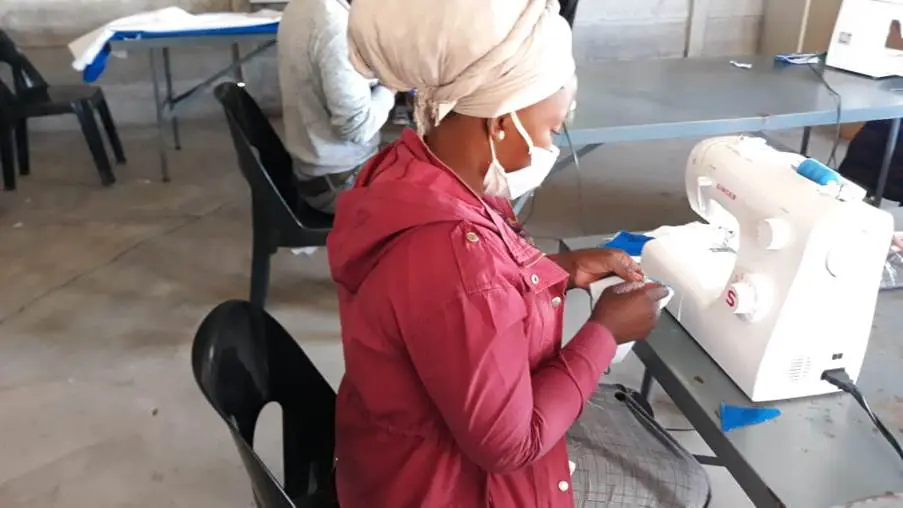 To Donate to this Project, Please See Below
The Lasallian Women of Hope program is a compassionate outreach to females attending Lasallian schools around the globe. Through the program's grants, women and girls are empowered to overcome small challenges which would otherwise impede their continuing education.
The mission of Lasallian Women of Hope (LWH) is to ensure girls and women enjoy full access to Lasallian education. Beginning as a small project providing grassroots female empowerment, LWH provides sustainable solutions to mitigate obstacles impeding educational access. Through its grants, LWH delivers creative, effective, and durable solutions to educational inequities for girls and women.
Our Dream!
A Water Project For Girls' Access To Water In Kenya
The Establishment of Health and Menstrual Education Center in India
A global campaign to promote Sustainable Development Goal #6
For the 2022-2023 academic year, the United Nations Sustainable Development Goal #6, Clean Water and Sanitation, will be highlighted by the RELAN – the Lasallian Region of North America. We are excited to participate in this educational initiative of the Secretariat for Solidarity and Development in Rome. Lasallian Women of Hope will support this initiative by assisting with a water project at San Isidor school in El Chaco, Paraguay. Students accessing a Lasallian education at this school are impacted by water shortages which cut the school year short. Lasallian Women of Hope will raise funds toward providing clean water and sanitation to this residential school which enrolls 350 children.
Lasallian Women of Hope started with a Kenya Project
Lasallian Women of Hope's initial grassroots program began at Mwagnaza College in 2016 with "The Pad Project," which provided Menstrual Hygiene Management and personal hygiene products so female students could attend school uninterruptedly.
Through its international council, the program is extending its small-grants assistance to females around the globe. Each program can be funded for up to three years as LWH encourages the development of sustainability in each program/project.
Thanks to your strong support, these meritorious programs at Lasallian ministries were funded during 2020-2022:
Humanitarian outreach via a WASH project aiding Internally Displaced People in Burkina Faso
Mwangaza College, Nakuru, Kenya: Pad Project and Women Empowerment Gatherings
Program for the Advancement of Women Lasallian Family of Papua New Guinea: Pad Project, Hygiene Hampers, and 2021 Women's Symposium
Lasallian Women Advocates for Change Tumba Community, the Democratic Republic of Congo: Pad Project
Establishment of a Girls Room at Kiringe school in Rwanda.
Collegio Saint John Baptist de La Salle, Port-au-Prince Haiti, Pad Project
STEM Program for Secondary School Students in Mozambique
Menstrual Education and Health Clinics at Puthu Vasantham Girls Village, Dindigul, India
Thank you for your prayers and support of women and girls through Lasallian Women of Hope activities. Kindly consider making a donation (below) to La Salle International so we can continue to fund the established programs and support new initiatives! Your donation will help those who need access to quality Lasallian education. In doing so, your generosity not only helps to advance meritorious women; you strengthen the world.
Support FairTrade Caravans
Shop Fair Trade to support Lasallian Women of Hope. LWH is an Evergreen Project of FairTrade Caravan and when you choose LWH at checkout, they will donate 25% of your sale to LWH! Click here to shop at FairTrade Caravans.
Support Aspiring and Talented Female Students
100% of your gift will go directly to this project, helping talented girls and capable women access quality education.
Give Donation
Support Aspiring And Talented Female Students
Lasallian Women of Hope Appeal