Ukraine: Refugees Continue to Flood Into Europe Seeking Safety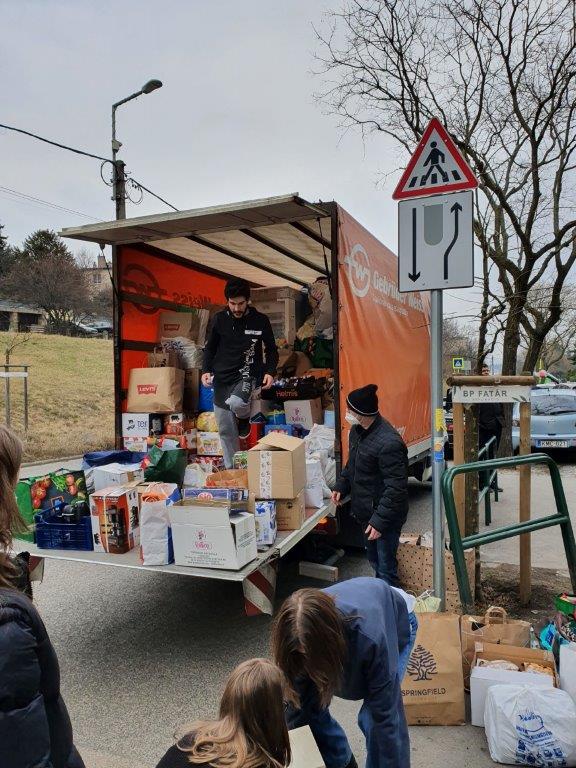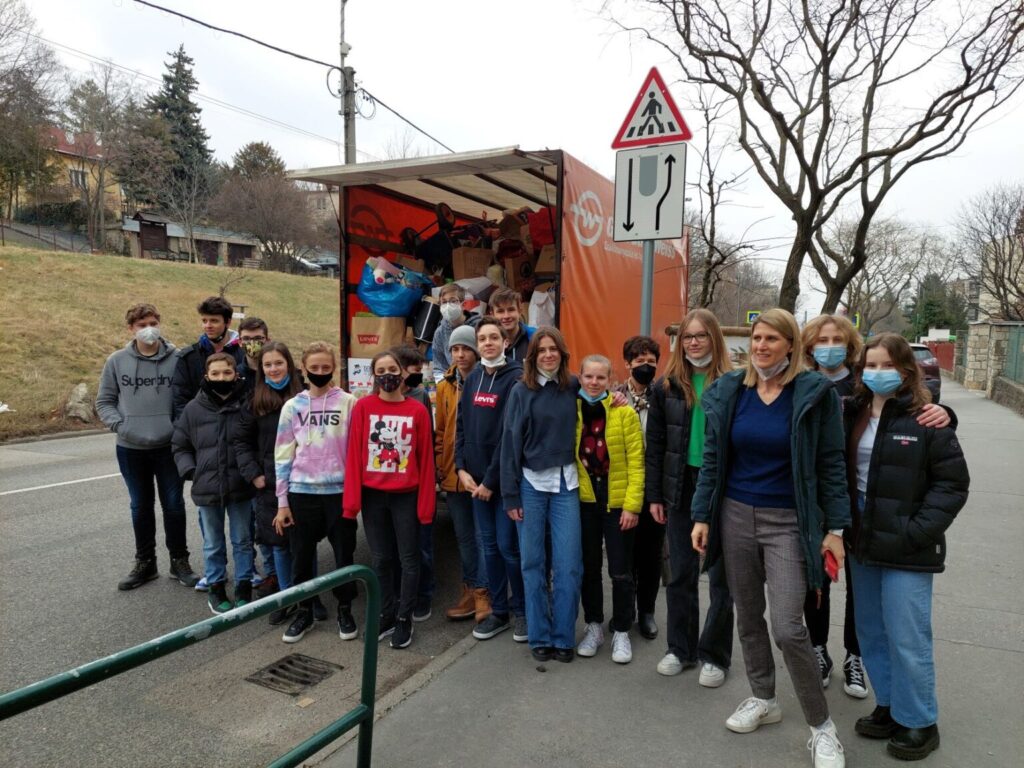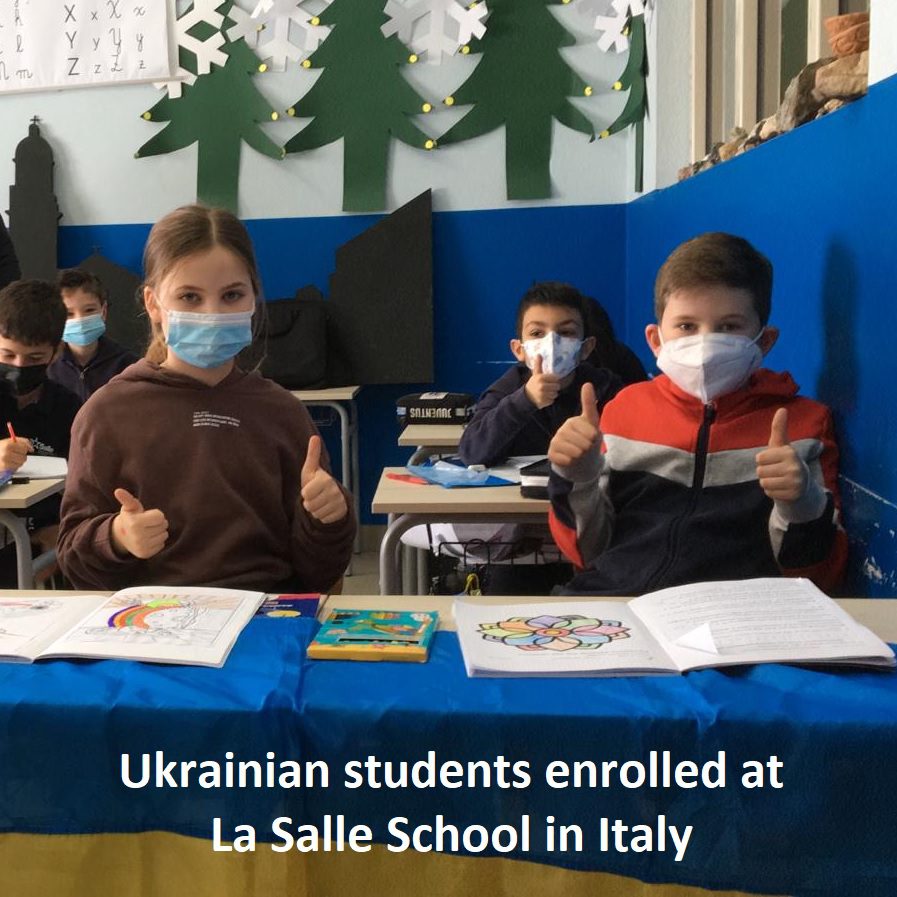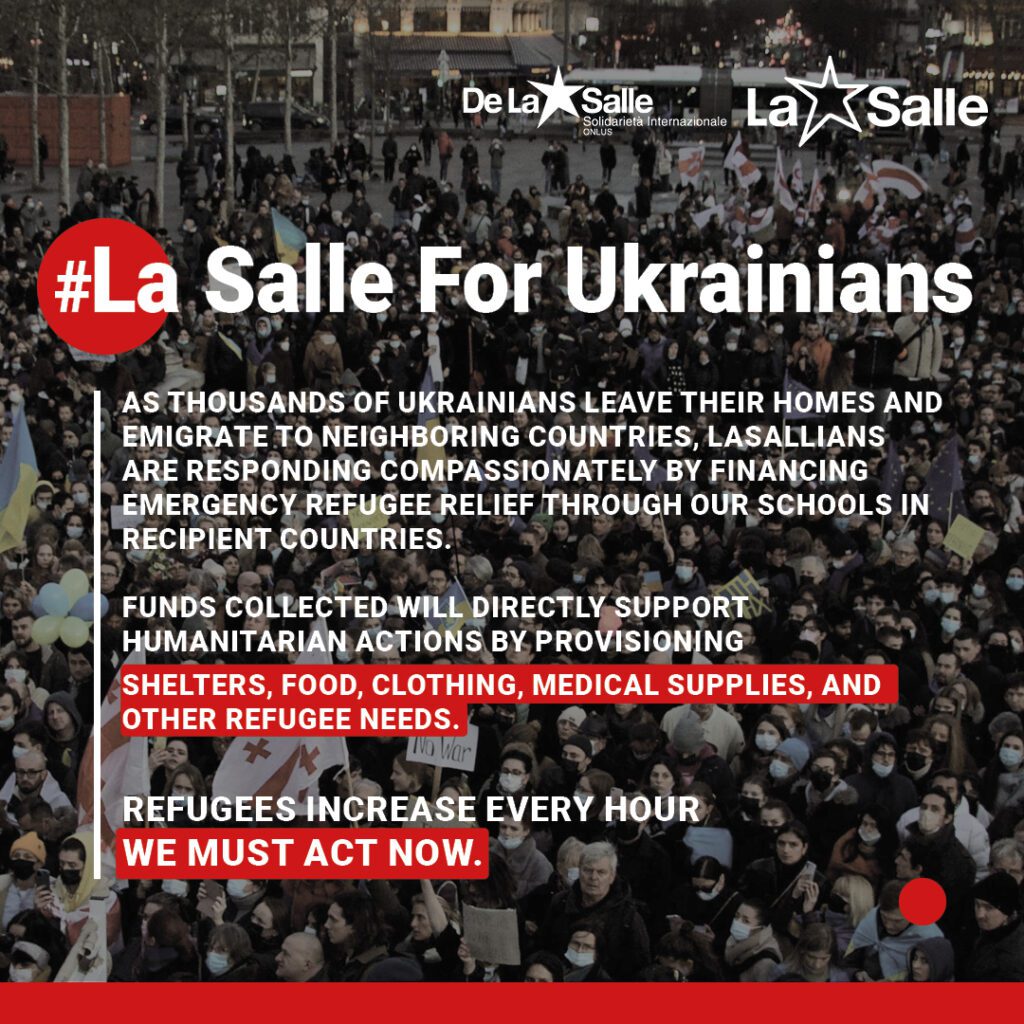 Ukraine: Civilians Exposed to Harsh Winter Conditions Due to Russian Bombing
Russian missile attacks on Ukrainian energy systems bring new dimensions to the current humanitarian crisis as winter arrives.
As winter approaches in the Northern Hemisphere and temperatures drop below -20C, the demand for electricity increases, as does the need for heating and protection. These past weeks, Russian forces strategically took advantage of Ukraine's necessities by sending a wave of missile attacks targeted at the vital infrastructure of recently recaptured Kherson City and other villages and towns near the oblast region. The violent shelling left approximately 10 million people in hospitals, schools, and businesses without essential supplies, including energy, water, and heating.
With Russian forces repeatedly targeting Ukraine's power lines, substations, and distribution grids, power engineers must endure the freezing and hazardous conditions the country is facing to restore its energy. The problem continues as Russian air forces attack the already repaired facilities by Ukrainian workers. The constant attacks put people's lives at risk, especially those residing on the frontlines, who lack water, heating, and essential services during the harsh freezing temperatures of Ukrainian winter. In the most affected areas, access to health services stopped, as facilities and equipment were destroyed. The attacks also compromised the water supply of nearby cities, forced approximately 40 percent of the Kyiv region into complete darkness, and tested civilians' morale.
The United Nations Office for the Coordination of Humanitarian Affairs (OCHA) affirms in their recent report that centers for displaced people have received extensive damage, resulting in the loss of necessary equipment, fuel, and heating for the winter. Consequently, vulnerable residents who have already fled from their damaged homes are now subjected to freezing temperatures in increasingly troublesome conditions. These continuing attacks may result in another wave of Ukrainian citizens fleeing to Poland and other neighboring nations in search of safety and resources.
As the situation worsens, with temperatures lowering and Russian shelling continuing, Ukrainian people require enormous humanitarian assistance. Lasallian schools are offering their support to assist refugee services in Ukraine's neighboring countries. Our schools currently deliver immediate assistance in Poland, Hungary, Romania, Slovakia, Italy, France, and Spain. The international emergency humanitarian campaign #LaSalleforUkrainians is soliciting financial assistance to purchase needed materials as an act of global solidarity. The funds collected will directly support humanitarian actions by provisioning shelters, food, clothing, medical supplies, and other refugee needs.
Support Our Ukraine Refugee Relief Project
100% of your gift will go directly to this project, providing necessary refugee supplies, food, and accommodations.
Give Donation
Support Our Ukraine Refugee Relief Project
Ukrainian Refugee Appeal