Ukraine: Refugees Flood Into Europe Seeking Safety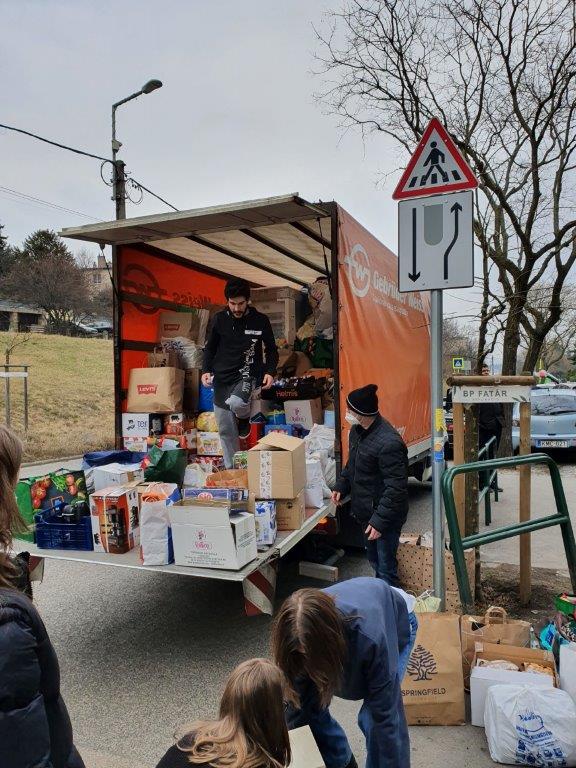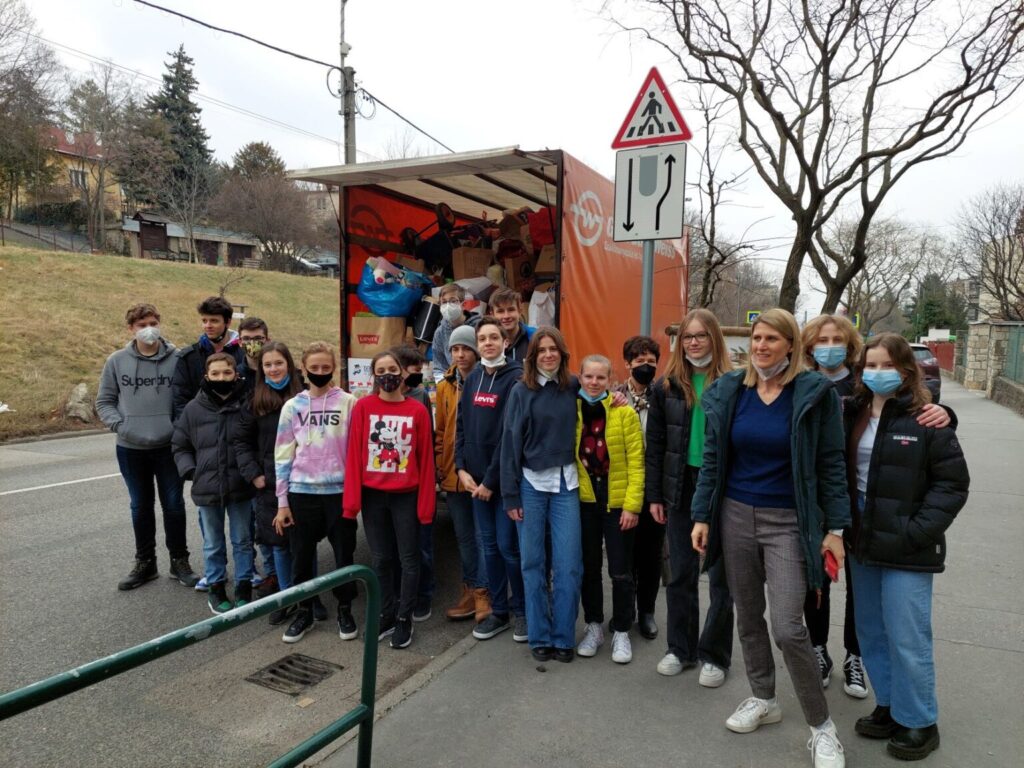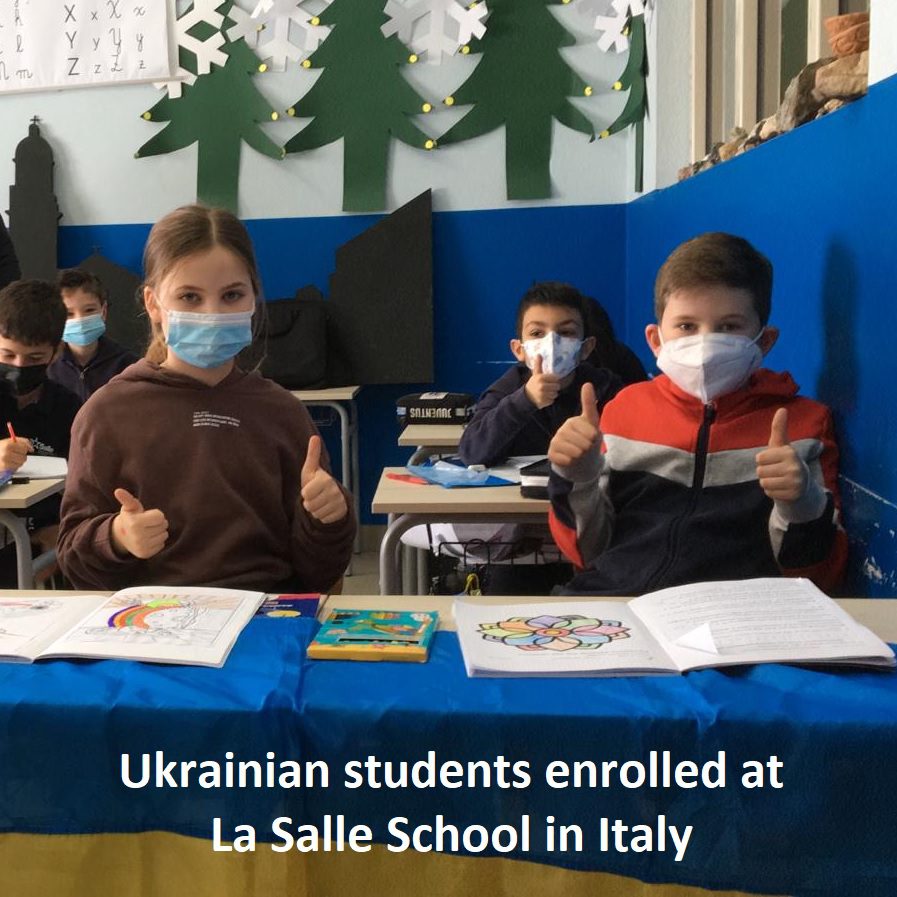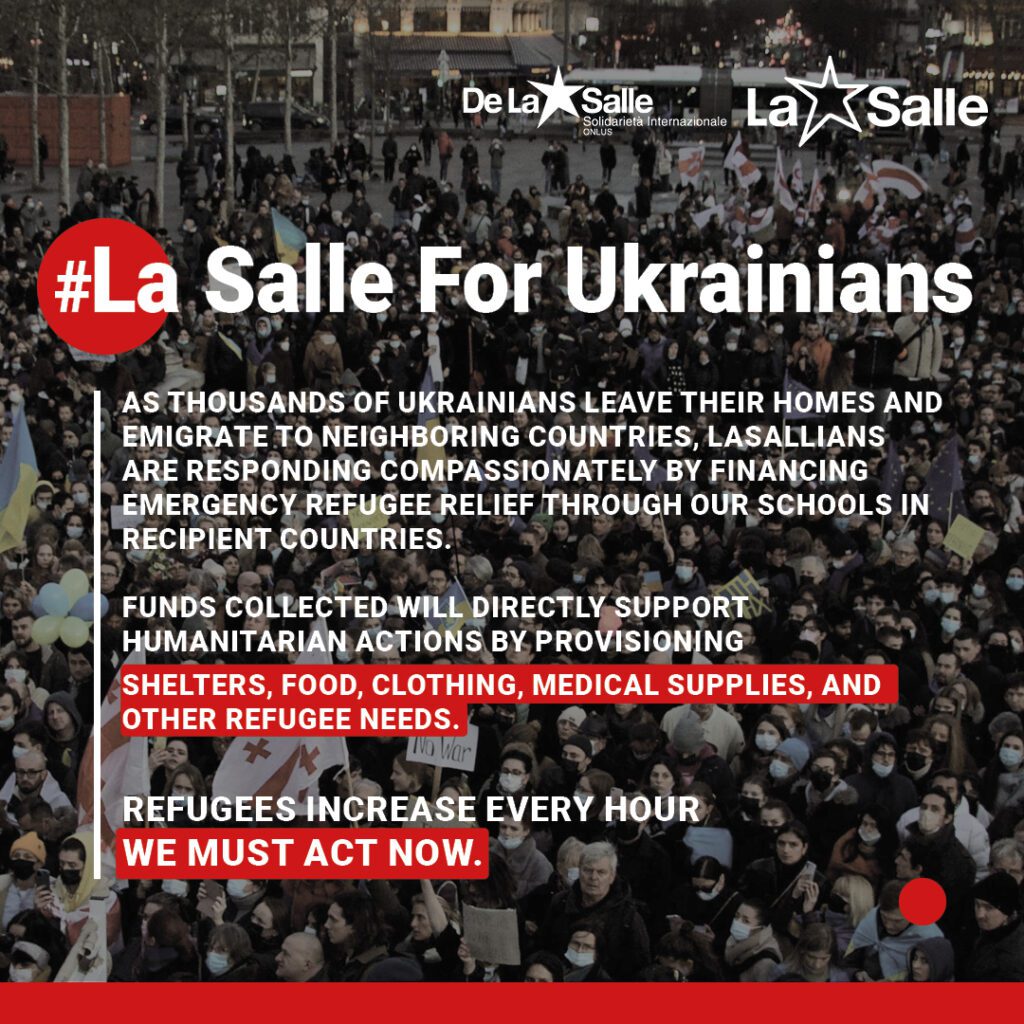 Ukraine: Fleeing from war, refugees flood into Europe.
Resulting from Russia's invasion into Ukraine which started in February 2022, hundreds of thousands of refugees — primarily women and children — are crossing the border into European countries, seeking protection from the ravages of war.
After weeks of amassing an estimated 190,000 Russian troops on the periphery, the order was given on February 24th for Russia to invade Ukraine. Immediately, missile strikes occurred at dozens of cities, including Kyiv, the capital, while a coordinated tactical military effort with three principle fronts began to lay siege to Ukraine. Currently, almost all parts of the Ukraine are either under attack or have been seized by Russia.
This military action has triggered a massive exodus of people from Ukraine towards safer locations in eastern European countries. Because military assistance was needed defend the country, Ukraine mandated that all able-bodied men 18-60 years of age would defend the country rather than emigrate. As such, the fleeing refugees are mostly women, children and the elderly. Staggeringly, UNICEF reports that a Ukrainian child has become a refugee almost every single second since the start of the war.
During times such as these, the United Nations Office for the Coordination of Humanitarian Affairs (OCHA) regularly monitors the humanitarian situation of people on the move. (Click here)for the 28 March 2022 report, which is the latest report they have issued. These UN reports are updated regularly on this website; the next report is expected to be released 1 April 2022.) The OCHA currently estimates more than 4.0 million Ukrainians have emigrated to border and other European countries since the start of the war, with an estimated 10.5 million internally displaced persons.
To assist refugee services in Ukraine's neighboring countries, Lasallian schools — locally and globally — are offering support.  Immediate assist is being offered at Lasallian schools in Poland, Hungary, Romania (see picture left), Slovakia, Italy (see picture left), France, and Spain.  A global emergency humanitarian campaign — #LaSalleforUkrainians — is soliciting financial assistance to purchase needed materials as an act of global solidarity.  Funds collected will directly support humanitarian actions by provisioning shelters, food, clothing, medical supplies, and other refugee needs. (Click for Report #1 and Report#2 on some activities made possible through donor funding.)
[Please note: The evolving situation in Europe is witnessing transportation difficulties, Covid-19 complications, customs delays, surface mail challenges, and reduced air cargo capacities. For these reasons, we will not be accepting in-kind donations. To ensure efficiency of operations and targeting of refugee needs, our aid locations have requested financial assistance only to locally procure items for refugee relief. ]
Please contribute generously. Since 24 February, more than 1.5 million children have fled Ukraine – 75,000 children per day on average.
Support Our Ukraine Refugee Relief Project
100% of your gift will go directly to this project, proving necessary refugees supplies, food, and accommodations.
Give Donation
Support Our Ukraine Refugee Relief Project
Ukrainian Refugee Appeal