Paraguay: A creative, eco-friendly catchment system will provide water to isolated students.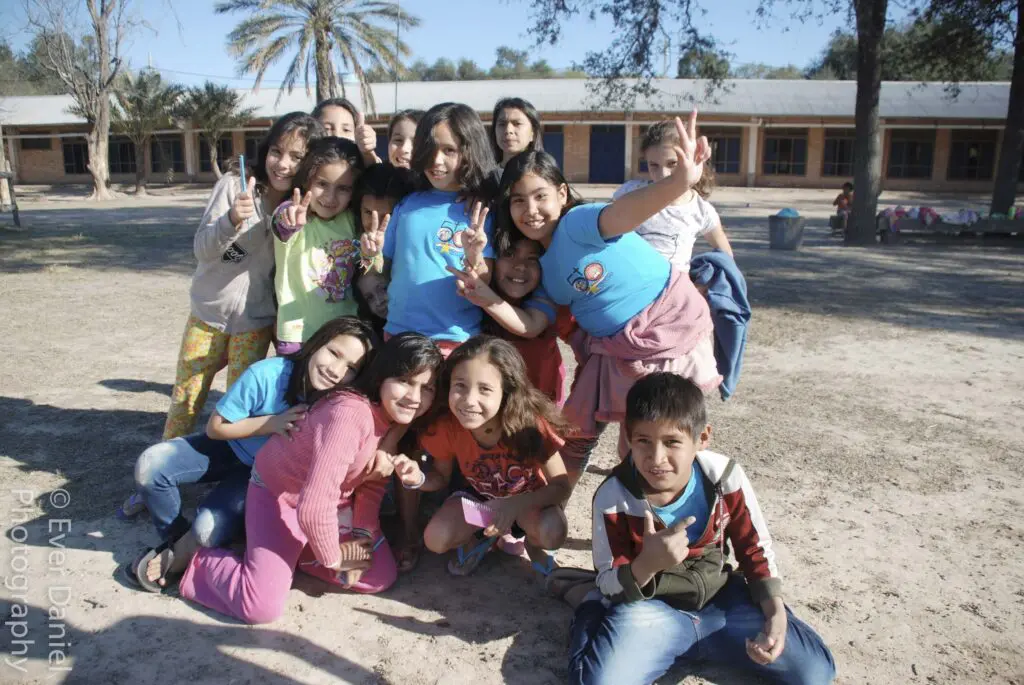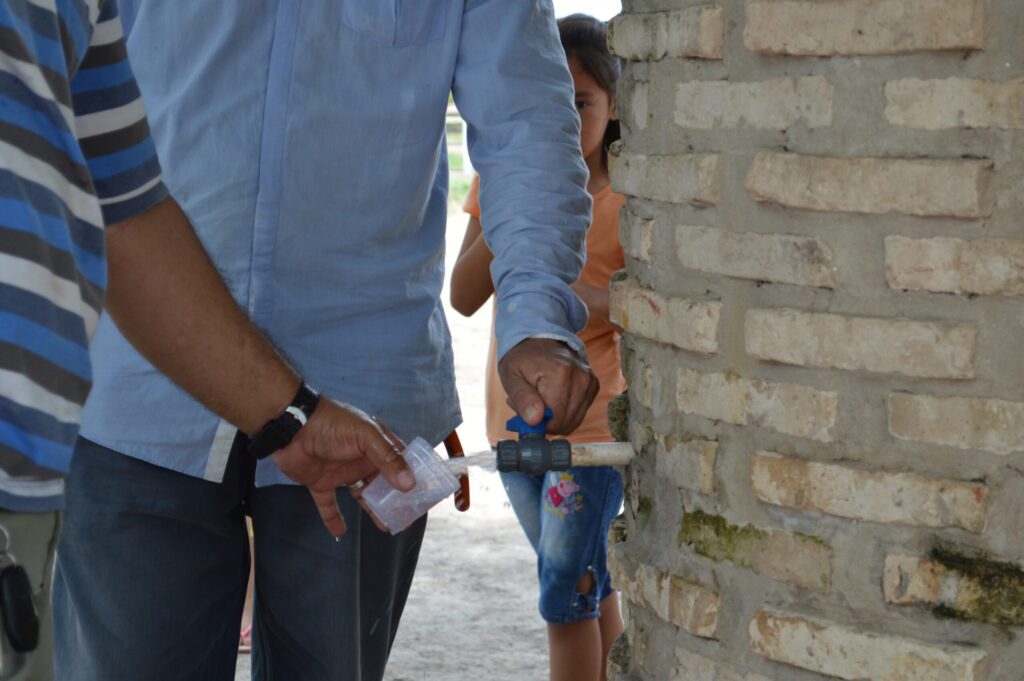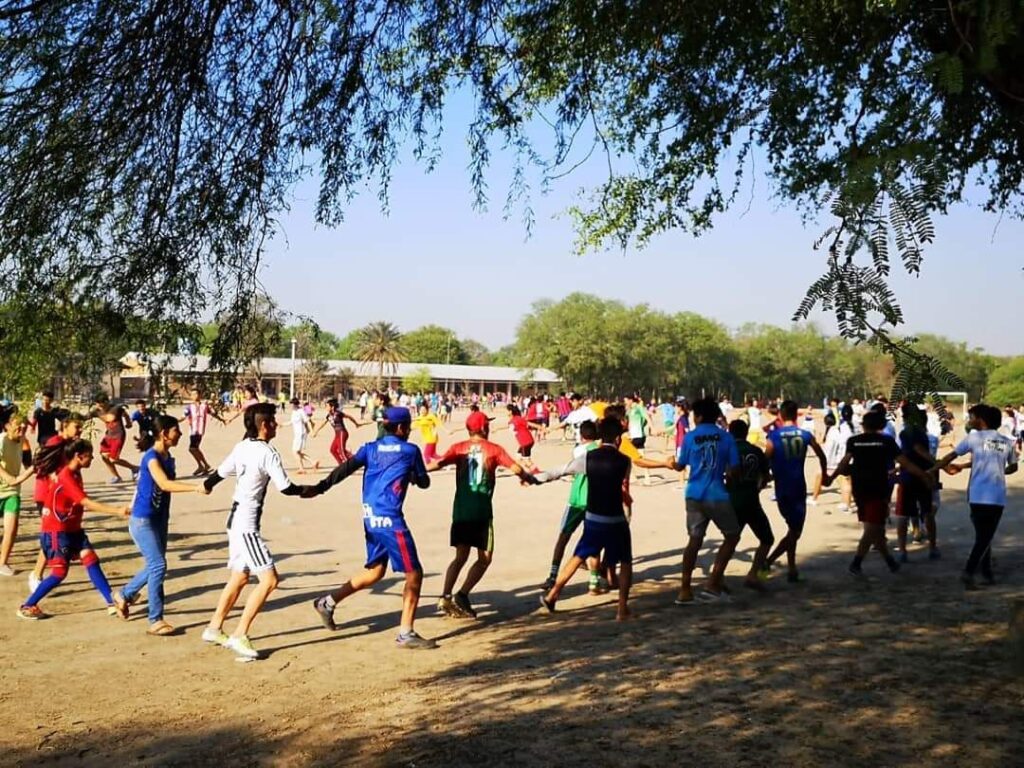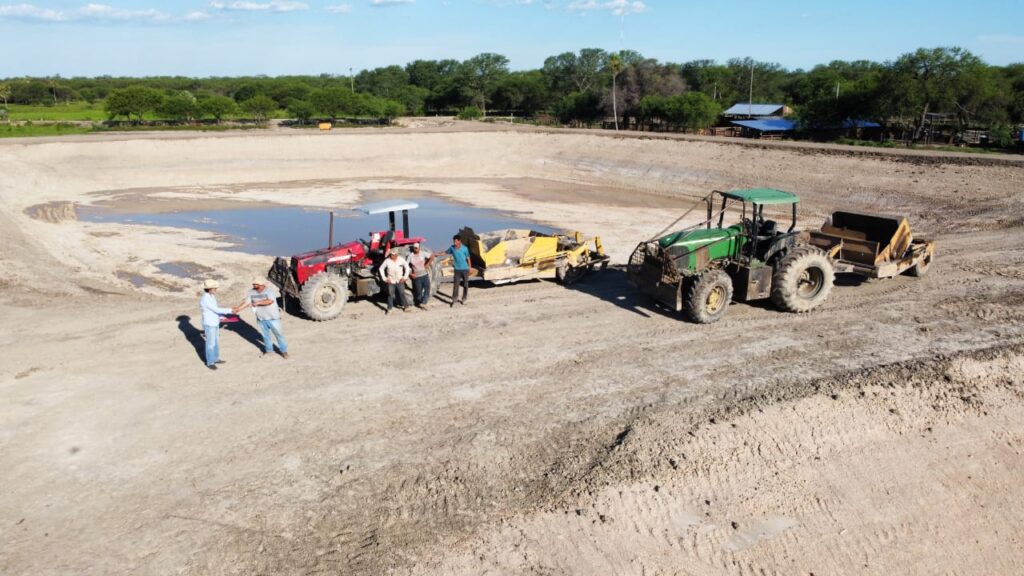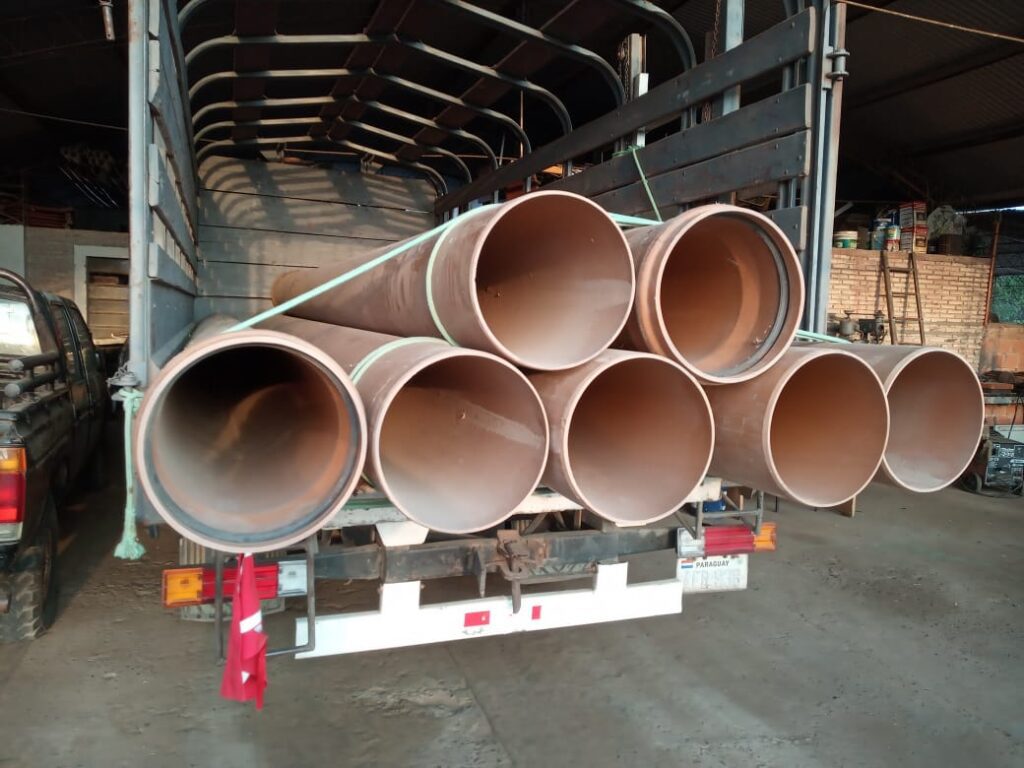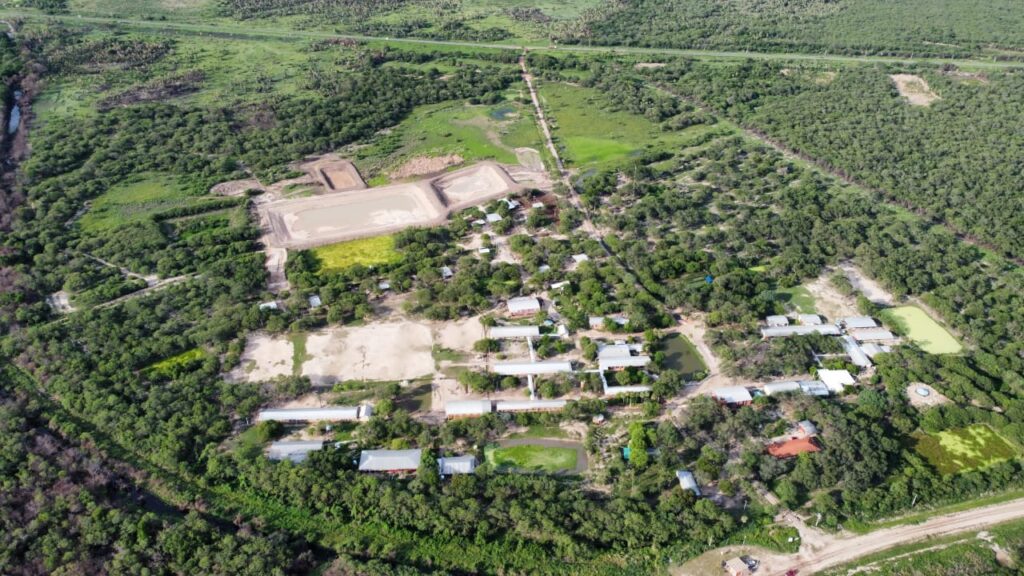 SIL School has struggled repeatedly to obtain sufficient water. Thanks to the WASH Project, a comprehensive engineering solution will provide abundant and secure water for the next 50 years.
First, the water had to be rationed because the reserves were low. Then, the water quality threatened to become a problem with the risk of children getting sick. Finally, there was insufficient potable water, which jeopardized the completion of the academic year. This disturbing storyline seems fictional. . . but it is a reality for the students and staff at SIL School in Pozo Colorado, Paraguay.
SIL School sits geographically isolated in an arid subtropical region that presents a constant challenge to obtain a reliable water source. Despite the harsh climate and remote location, the De La Salle Brothers and the Saint Joseph of Cluny Sisters provide a welcoming, safe, and nurturing environment for 300 students.
This residential school hosts roughly even numbers of boys and girls from six to 16 years (grade 1 to grade 9) and has a unique nine-month continuous, non-stop academic year. Most of the students come from rural areas. Characteristically, the parents are farmers and cattle handlers working vast distances away from the school.
At San Isidro, there is no municipal water supply, nor are there freshwater rivers or lakes. Drilled wells — even those which tap deeply into the ground — yield unusable saline water. For years, the school captured rainwater off the roofs and surface runoff during rainy seasons, but water supplies have been insufficient for the school's needs despite these efforts.
To address this critical water shortage, the WASH Project was created. WASH is an acronym for the project's goals: to address WAter, Sanitation, and Health needs at the school. This project will provide a long-term water solution based on water resource work successfully implemented in the area by pioneers over the past half-century. By adding large catchment areas in which the natural clay soil forms impermeable freshwater basins and capturing rainfall for potable water needs, the school will have sufficient water to promote education, sanitation, and health for more than the next 50 years!
The WASH Project will vastly increase water capacity, centralize recruitment, improve water quality, attenuate rainfall dependency, mitigate droughts, speed water treatment, reduce maintenance, greatly increase durability, reduce costs, and increase sustainability.
Plans for the project were developed over several years with collaboration from hydrologists, surveyors, physicians, school personnel, and contractors with extensive local knowledge and experience.
The project is divided into three phases:
Phase I construction which created an additional 20 million liter rainwater catchment reservoir with associated pumps has been completed successfully. [Completed]
Phase II will see the construction of an elevated 40 cubic meter tank, a reserve of 60 cubic meters, a water treatment plant, and a chemical purification process. [$147,882 USD]
Phase III will see the development of a wastewater treatment system with primary and secondary stage treatment of effluents. [$209,100 USD]
[Vea aquí para el proyecto en Español]
Fundraising has commenced for Phases II and III of the project, and your assistance is urgently solicited. Your donation will enable the children of SIL School to enjoy sufficient, healthy water to continue their studies throughout their entire academic year.
As a 501(c)(3) public charity, your contributions to La Salle International are tax deductible. Check donations in support of this project may be sent directly to La Salle International's headquarters (click here). Receipts for all donations are issued promptly.
San Isidro WASH Project
100% of your gift will provide water for children in Paraguay.
Give Donation
San Isidro WASH Project
Paraguay San Isidro WASH Project Appeal