Afghanistan: Refugees Need Support Services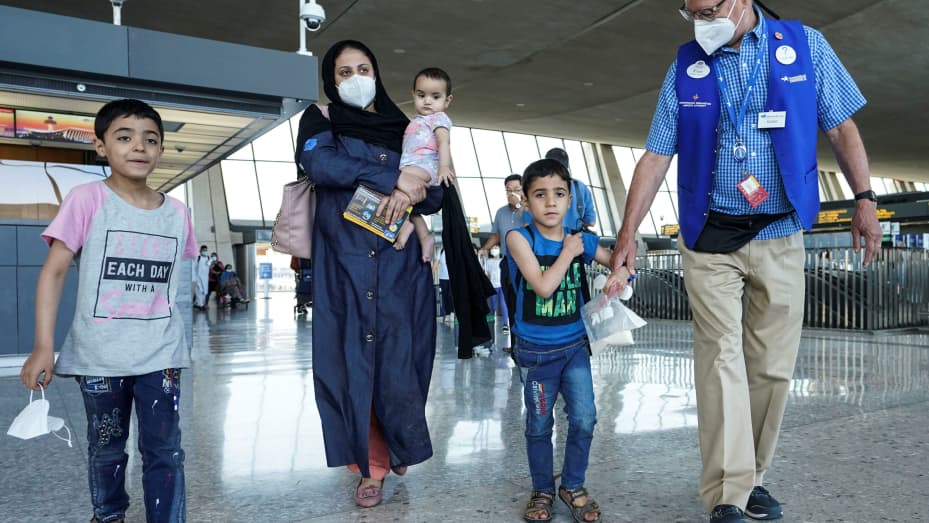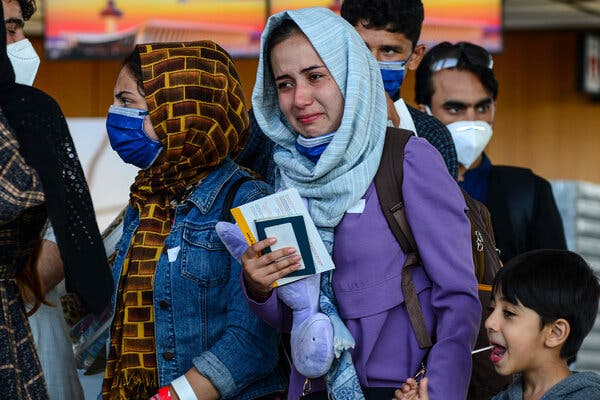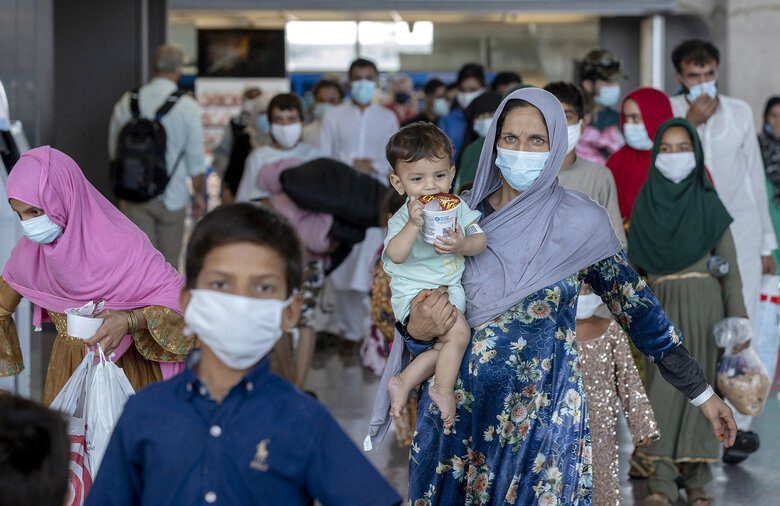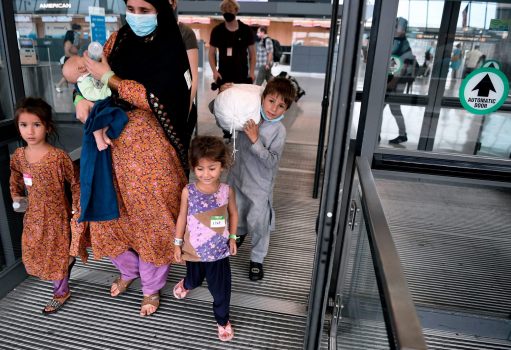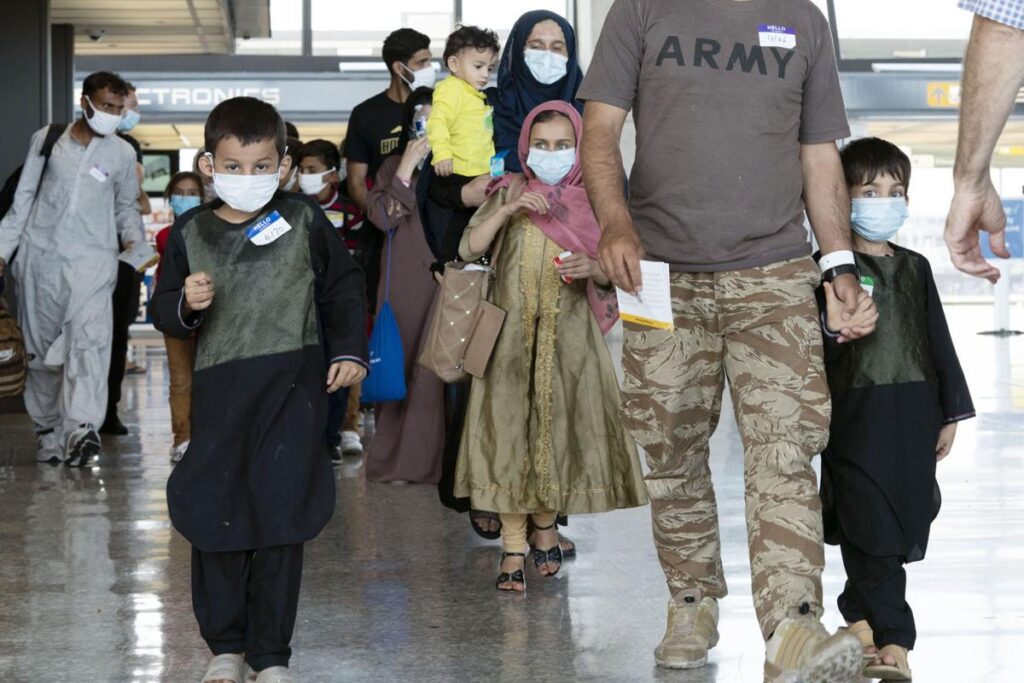 With the unanticipatedly rapid fall of Afghanistan to Taliban forces, relief services are racing to provide support to the Afghans who will be received by the United States. Emotional, psychological, legal, and medical services are part of the full social service package being provided collaboratively by NGOs, such as La Salle International.
Afghans who airlifted while Kabul fell to the Taliban endured enormous emotional and psychological stress. They suffered countless hours of waiting while desperately hoping to secure seats on departing planes. They tearfully left their extended families and friends. Looking ahead, they face myriad uncertainties in starting a new life in a new country. Understandably, they are weary and traumatized.
These individuals, who provided critical support to Americans during its longest war, have been passing through screening and security vetting in other countries, including Germany, Spain, Kuwait, and Qatar. They are continuing to arrive in the United States. Eight USA locations in Virginia, Indiana, Wisconsin, Texas, New Jersey, and New Mexico were designated ports of entry for these Afghan refugees. Assistance is provided to Afghan families with reasonable accommodations, welcoming hospitality, and functioning services to address their diverse needs. They will receive emotional, psychological, medical, and legal services while awaiting more formalized relocations throughout the United States.
Such relocation has its own demands, and these people will need assistance getting started in new jobs and becoming self-sufficient. While many of them can speak English, others will need language training and skills development to fit into society and secure employment. Parishes, churches, and local communities are looking to welcome these families and extend friendship and support.
To address their relocation needs, La Salle International accepts funds for social service support (food, supplies, education, etc.) for the refugees. Donations to La Salle International will help Afghan refugees surmount the hurdles which otherwise might impede these talented and capable individuals from becoming full, contributory citizens.
Support Our Afghanistan Relocation Project
100% of your gift will go directly to this project, helping our newest citizens get the welcoming start they deserve.
Give Donation
Support Our Afghanistan Relocation Project
Afghanistan Refugee Relief Appeal