Mozambique: Recovery is being assisted through a global Lasallian response.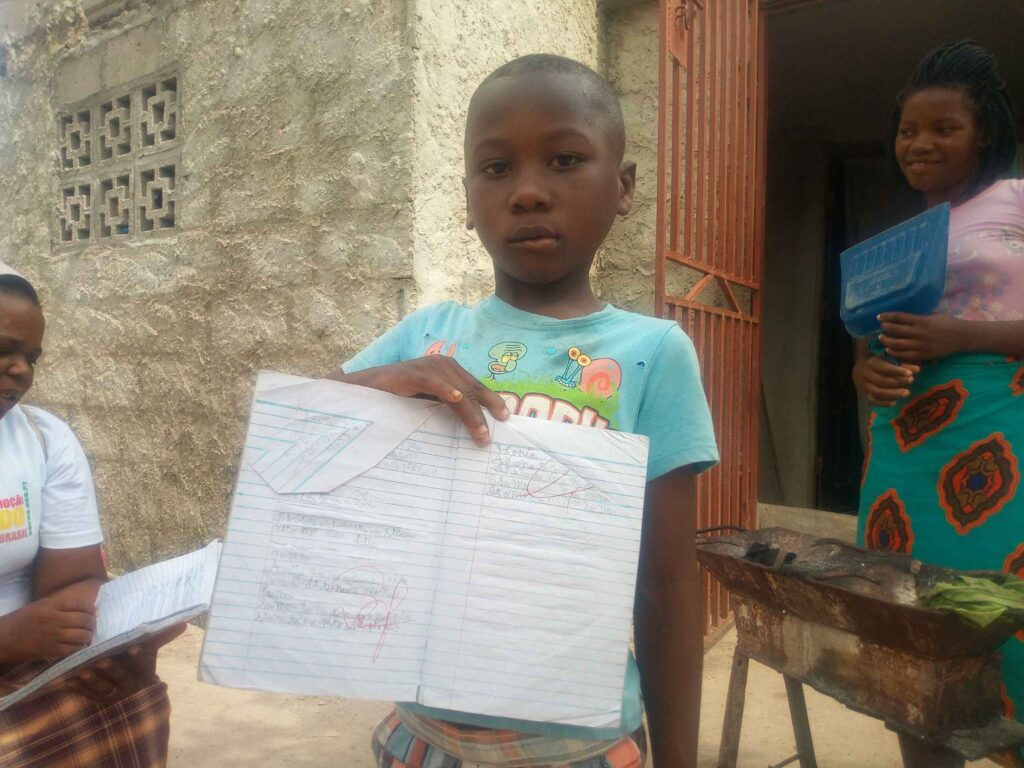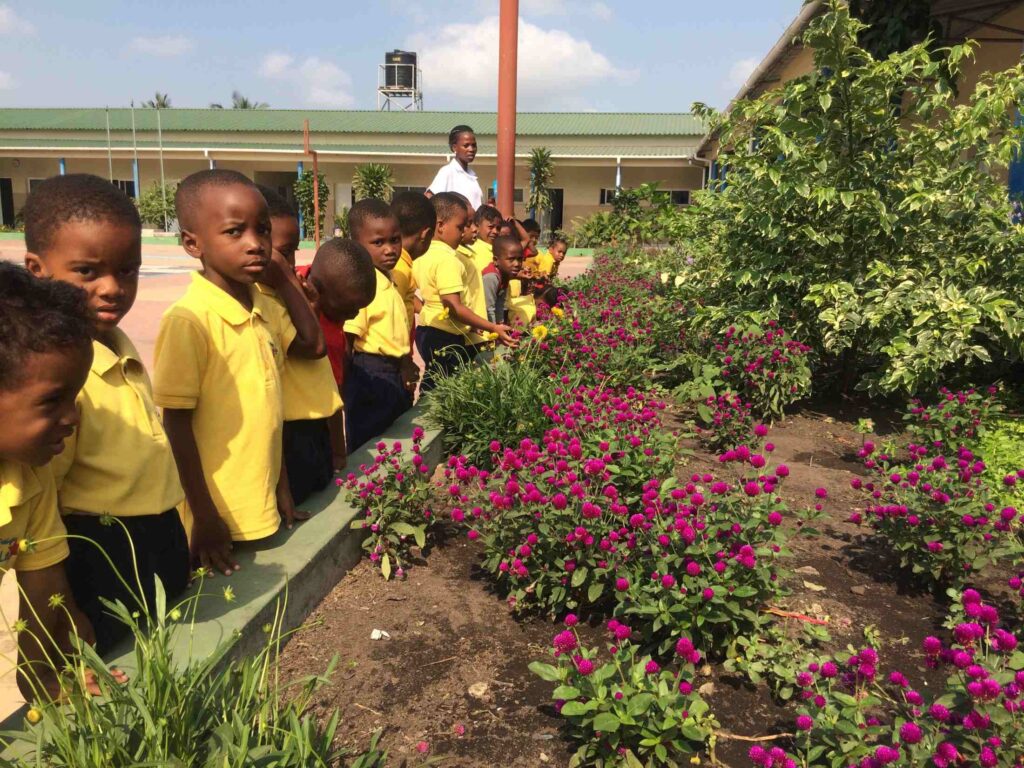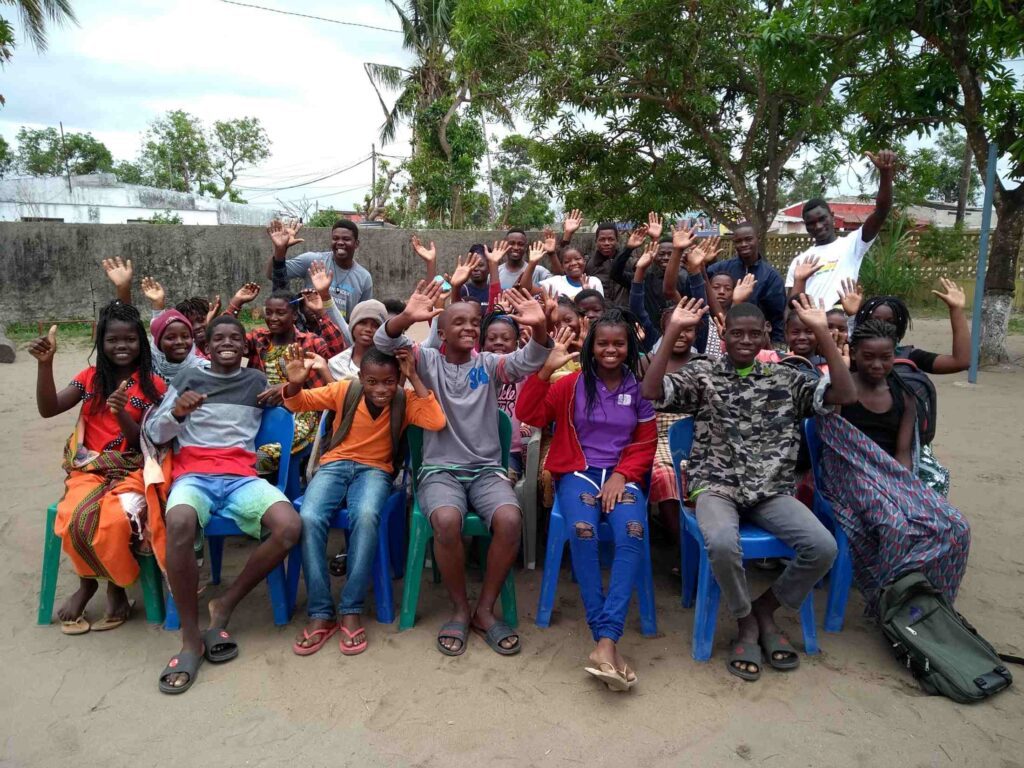 Following the worst storm in the southern hemisphere's recorded meteorological history, one of the poorest African countries struggles to recover from Cyclone Idai.
With hundreds of lives lost, thousands of homes destroyed, and 1.77 million acres of crops at the beginning of the main harvest season destroyed by Cyclone Idai, Mozambique continues to recover from one of the world's most devastating storms. During and after the storm, communication lines were completely cut, roads rendered impassable, and entire villages disappeared.
In Beira, a major port for Mozambique, flooding was extensive: the New York Times quoted authorities who estimate "90 percent of the area was completely destroyed."
Three Lasallian operations were severely impacted by the storm. In solidarity and through the financial assistance of collaborating schools around the world, these Lasallian educational ventures are emerging from the rubble.
Colegio Joao XXIII
A primary and secondary school with more than 3,300 students, Colegio Joao XIII lost its roof along with the IT equipment and furniture in its instructional spaces. The school reopened on April 1st, prioritizing students who sit for their national exams at the end of the school year. All of the students are now back in class while new IT equipment is being procured.
Colegio La Salle
A kindergarten and primary school with approximately 200 students, this school is in its fourth year of operation. About half of the classroom building lost its roof during Cyclone Idai, and the dining hall was stripped of its roof. Fortunately, the classroom building roof has been repaired, and the students can return to school. Rather than rebuilding the dining hall to previous standards, a technical study is being conducted for this building.
CEALS
CEALS is a special non-formal educational Center which serves approximately 300 financially vulnerable children and youth, supporting their personal development, developing life skills, and fostering academic achievement. The Center suffered significant damage in the storm: the roof was stripped away, internal walls were damaged, and educational materials were destroyed. The courtyard has been repaired, and the school is slowly coming back to pre-cyclone standards.
Lasallian institutions around the work have raised about $120,000 to assist with these projects. While this sum is considerable, financial assistance is needed to repair structures and get schools back into shape for academics. To provide emergency relief to these individuals, La Salle International is fundraising $40,000. As with all La Salle International projects, 100% of your donation goes directly to the project. Please contribute generously!!
Support Hurricane Damaged Schools in Mozambique
100% of your gift will go directly to this project, helping restore quality education to Mozambique students.
Give Donation
Support Hurricane Damaged Schools In Mozambique
Mozambique Disaster Relief Appeal