South Sudan: Surviving The Ravages of War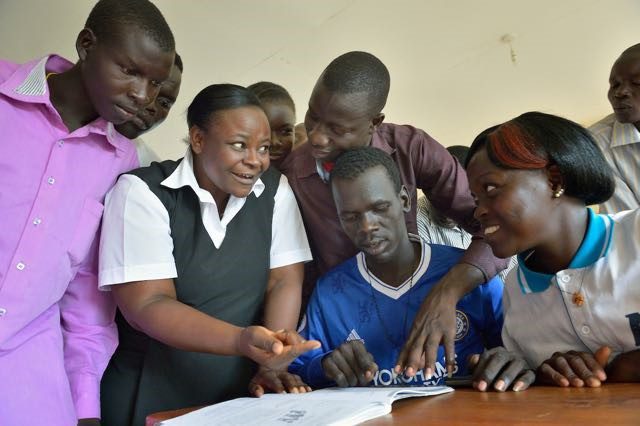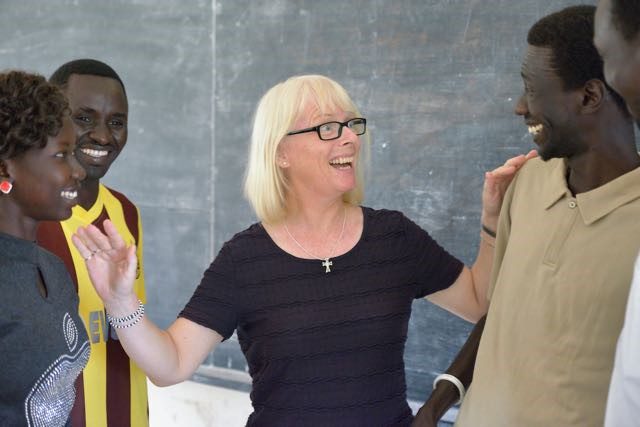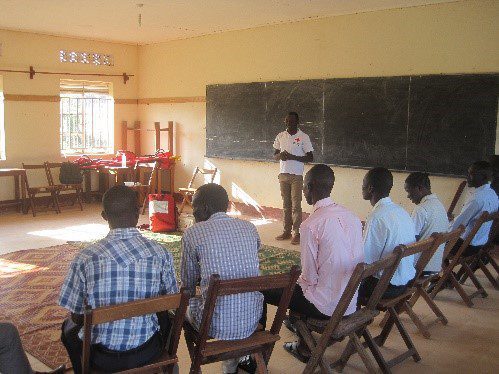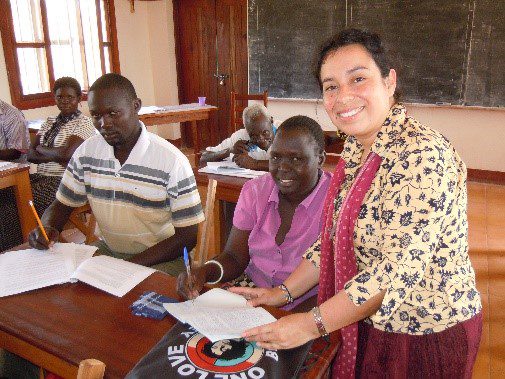 For internally displaced victims of war, this project provides food, psychological counseling, and educational programs to build human capacity. Agricultural, health, and teacher training is conducted to build self-sufficiency and re-invigorate local communities.
To assist in the building of South Sudan's human capacity, La Salle International has been supporting the efforts of Solidarity with South Sudan, which has been successfully offering educational, health, and pastoral service programs for ten years. Solidarity with South Sudan first began during the time of the UN imposed peace under the Comprehensive Peace Agreement. As such, it initially developed centers in Juba, Wau, Riimenze, and Yambio, and satellite offerings in Leer, Nzara, Kosti, Renk, and Bentieu. After this time, however, South Sudan erupted into violence on 15 December 2013 when rebels loyal to the ousted Vice President Riek Machar initiated military action in the country. Finally, on September 12, 2018, after five years of additional civil war, President Salva Kiir signed another power-sharing agreement with opposition leader Riek Machar and other opposition groups in a bid to end the brutal civil war that had engulfed South Sudan since 2013. The Revitalized Agreement on the Resolution of the Conflict in the Republic of South Sudan (R-ARCSS), along with the December 2017 Agreement on the Final Cessation of Hostilities, led to an overall decline in fighting in the war-torn country. (A 2019 country snapshot can be found here.)
The war has destroyed a number of the Solidarity sites, and the staff has consolidated the efforts to areas where they can be of greatest service to the people. As a result of the war, many people are in need of humanitarian assistance, particularly food. The staff primarily consists of consecrated religious males and females who typically have had previous missionary experience and who are experts in their field. The Solidarity teachers at the Catholic Health Training Institute (CHTI) in Wau are board certified and fully credentialed Medical Doctors (MD) and Registered Nurse (RN) trainers.
Solidarity with South Sudan is one of the most influential providers of teacher training in the country. Additionally, it conducts health-care institutes, which the Sudanese will eventually run themselves. Solidarity with South Sudan does not discriminate concerning tribal affiliation, geographic origin, religion, or sexual orientation. All programs operate under a collaborative memorandum of understanding with the appropriate national certifying authorities such as the Government of South Sudan Ministry of Education, Science, and Technology, and the Ministry of Health. Contributions in support of this challenging and important work can be made through this website (see below).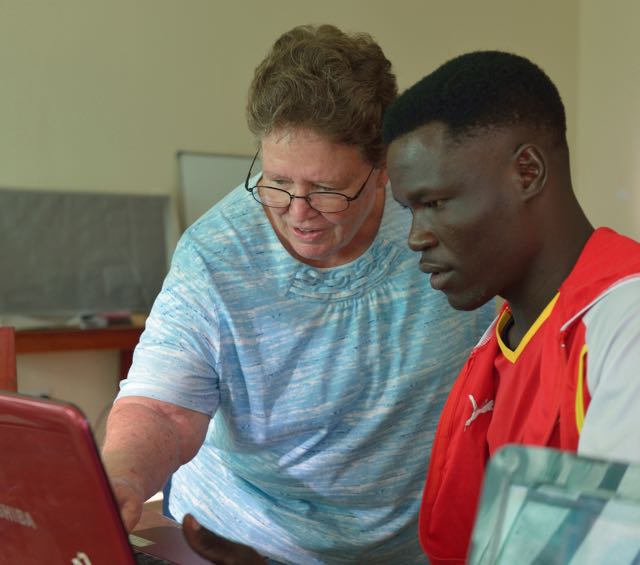 Give Donation
Support South Sudan Surviving The Ravages Of War
Solidarity with South Sudan Appeal