El Paso & Tucson: Exploring the complex realities of immigration on both sides of the wall.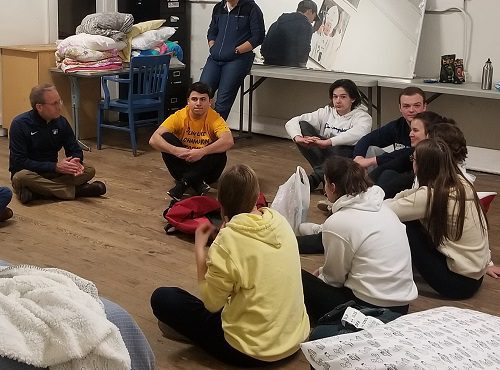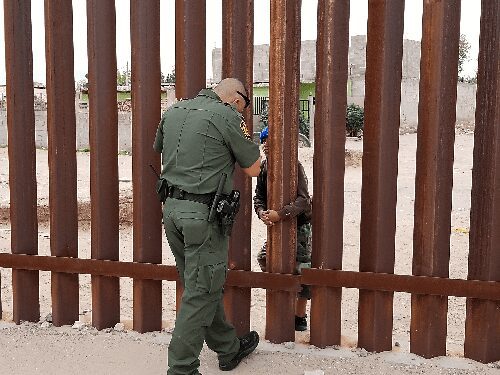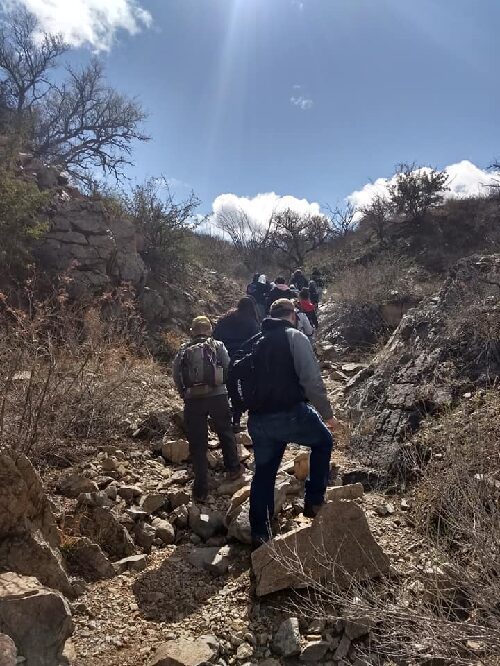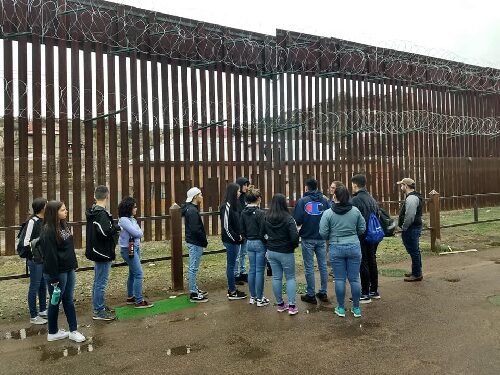 Almost everyone knows about "the wall," a physical barricade along parts of the southern USA border with Mexico. An immersion experience provides opportunities to witness firsthand the reality of the wall and study its impact on people, places, and politics.
The proverb "Good fences make good neighbors" seems to have sprung from a 1914 poem by Robert Frost. But is that statement true? Some people would contend that fences tend to alienate and separate what should be held in common. Others believe that fences are absolutely necessary in order to guarantee appropriate partitioning of properties and ensure peaceful coexistence. So what are the intended and unintended realities of building a wall which closes the southern border of the United States?
To seriously examine this question, a five-day immersion experience is offered to high school students by De La Salle Brothers and their Partners who work in El Paso and Tucson. Called El Otro Lado (The Other Side), this program welcomes focused discussion and thoughtful reflection on the realities created on all sides of the immigration debate. Participating students will meet with humanitarian aid groups, government officials, and individuals directly impacted by US immigration policy. Key to this program is the willingness of the participants to reflect deeply, engage openly, and respectfully share their different points of view. Participants will also be given the opportunity to personally volunteer service hours if they desire.
While the El Otro Lado program lasts only five days, many humanitarian aid groups are permanently stationed in El Paso and Tucson. To assist these groups who serve migrants and refugees daily, La Salle International is raising funds supporting their work of providing clothing, toiletries, meals, and medical assistance (fundraising poster here). In partnering with you, we pledge that 100% of your donation will go directly to this humanitarian cause.
Support Youth Understanding of Border Policies
100% of your gift will go directly to this project, helping students witness and understand American border practices.
Give Donation
Support Youth Understanding Of Border Policies
El Otro Lado Program Support